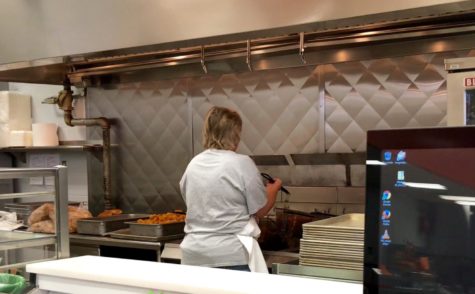 Maddy Williams and Kayla Donaldson

November 19, 2018

Filed under Faculty, Showcase, Spotlights, Video
You wouldn't believe how much effort goes into the food in our cafeteria. The lunch ladies put forth immense effort in order to serve students each and every day. Their preparation is an all-day event, and their actions do not go unnoticed. They spend their time preparing food, setting up all the drinks...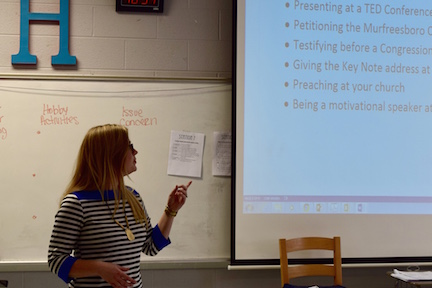 Cierra Williams, Reporter

March 3, 2017

Filed under @BlackmanNews, Faculty, News, Showcase, Spotlights
Blackman High School teacher Andrea Holder has been awarded the honor of the 2017 Rutherford County District Level High School Teacher of the Year. She will be recognized at the banquet on March 13th at the Embassy Suites in Murfreesboro, Tennessee. Holder originates from Gulfport, Mississippi,...