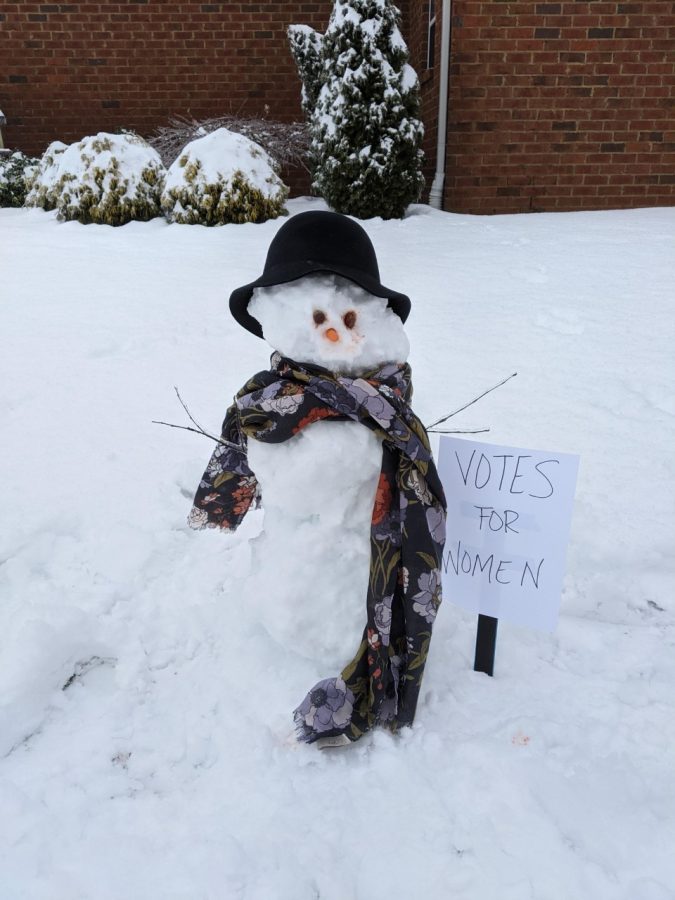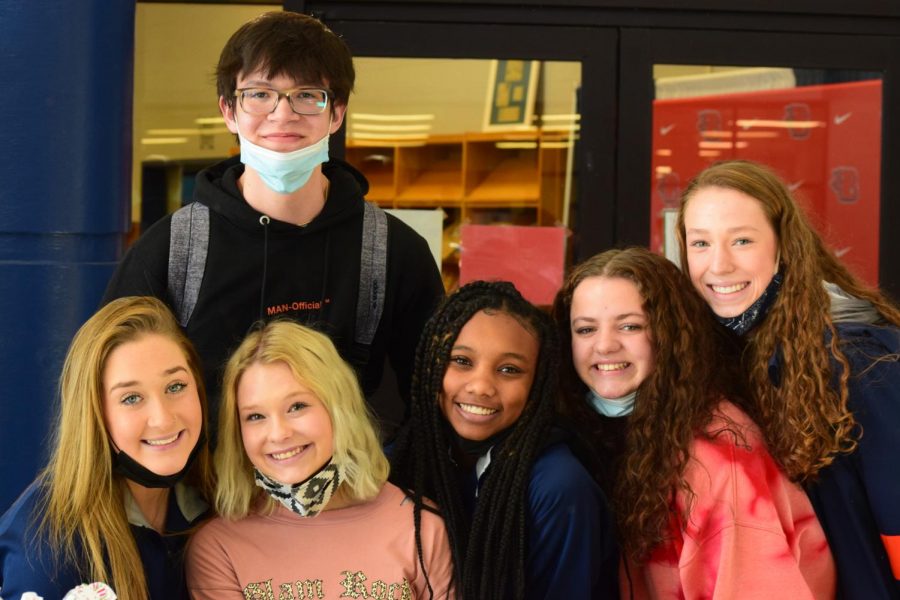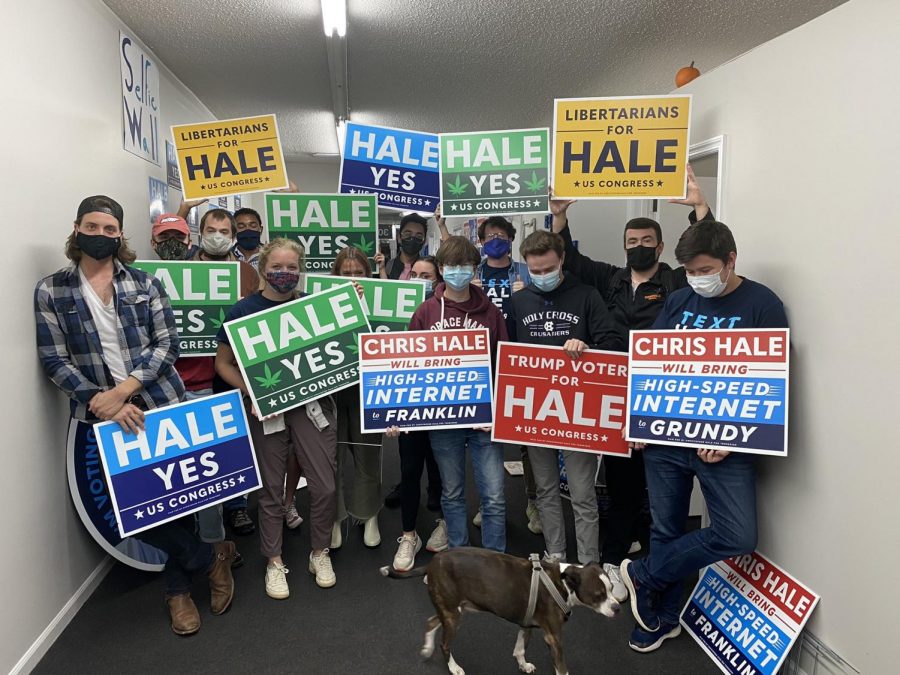 Jenene Grover, Managing Editor
February 1, 2021
Owen Farnsworth, Blackman 2020 graduate, had the honor of being one of "Hale's Angels," (Christopher Hale's campaign team). Hale ran for the seat in the U.S. House of Representatives to represent Tennessee's...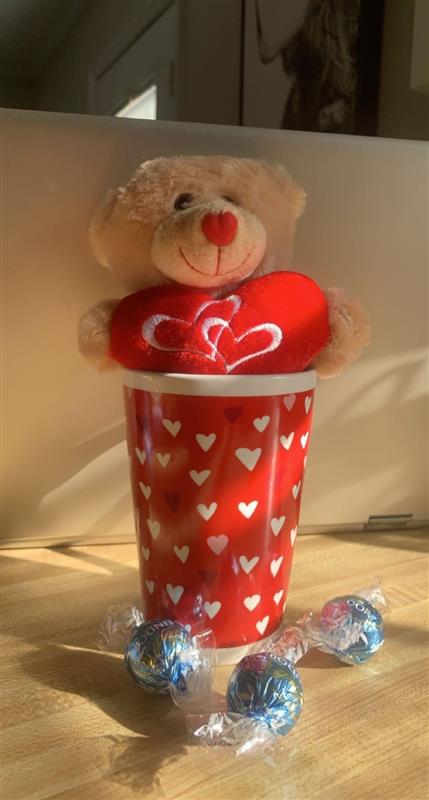 Taylor Matney, Reporter
February 3, 2021
We say our final goodbye to the holiday season and hello to the ultimate cuddling holiday—Valentine's Day. Here are cute date ideas to do with your significant other for that special day:  Restaurants   Bone...