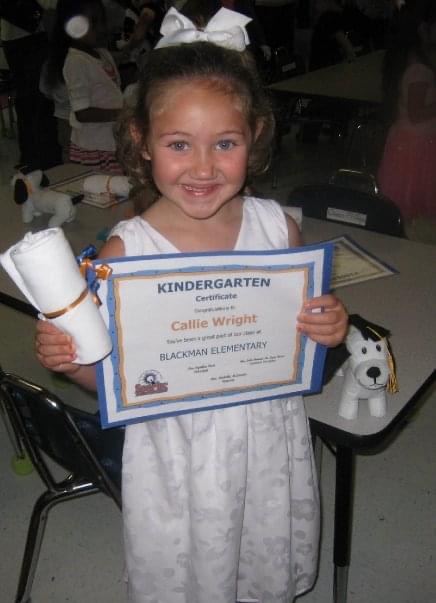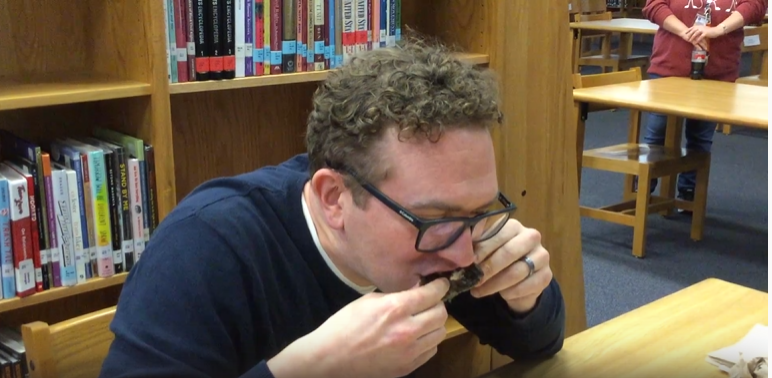 Brenlee Goins, Reporter
April 22, 2021
Do you want to see Brian Seadorf, BHS librarian, run drills with the softball team or hold a snake? If so, now is your opportunity.   Blackman librarians have set up a fundraiser for BHS, which essentially gives back...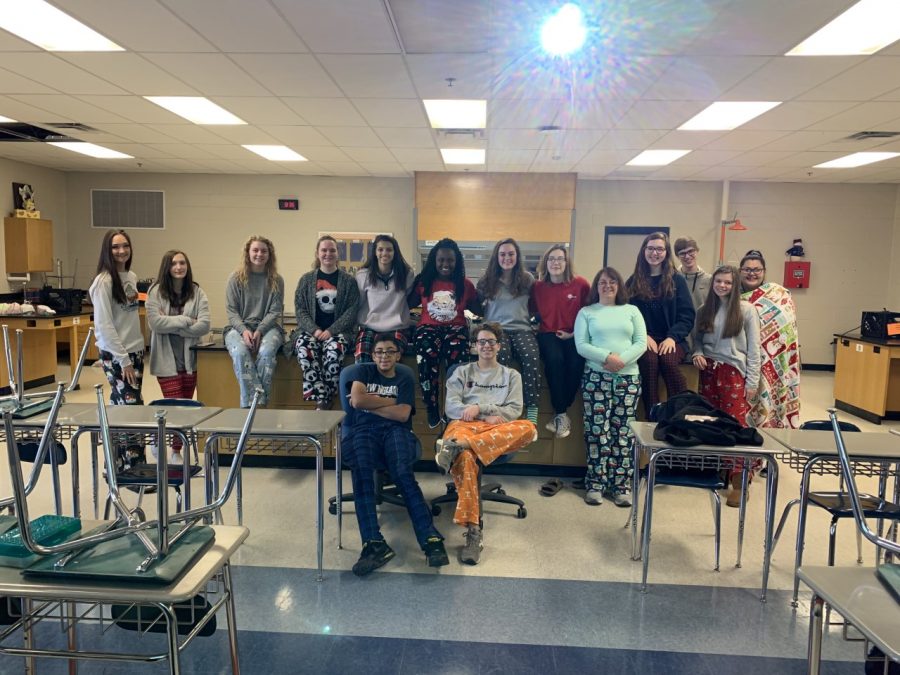 Brenlee Goins, Reporter
April 8, 2021
On February 13, a mass was found on the left side of Xavier Bowers's brain, causing severe weakness throughout his left side. Two days later, he underwent a nine hour operation, removing a good majority of the mass.   Bowers...