Ally Blake, Reporter
November 19, 2019
Falling Inn Love is a newly released romantic comedy (RomCom) on Netflix.  The main character, Gabriela, wins an inn at the lowest point in her life. This is after Gabriela's boyfriend breaks up with her, and she...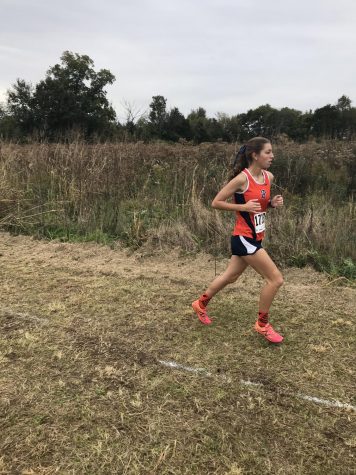 Megan Roth: Blackman's legacy runner
November 19, 2019
Blackman High School cross country senior runner Megan Roth recently competed at the TSSAA state meet. It...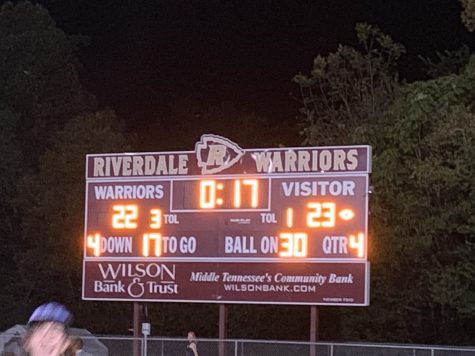 October 4, 2019
The Blackman Blaze had an improbable come-from-behind victory at Tomahawk Stadium over the Riverdale...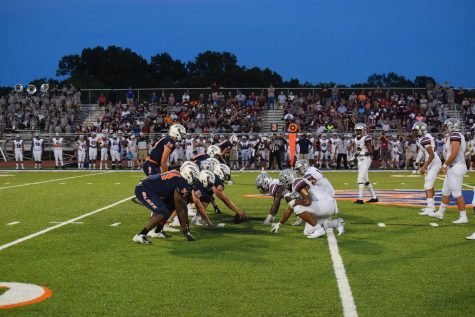 September 30, 2019
Football season is underway, and the Blackman Blaze are looking to improve on their 1-3 start to the...