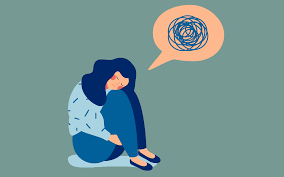 Alaysia Brown, Lifestyles Editor
December 12, 2019
Depression and anxiety are silent killers of teens today. By 2025, suicide is expected to be the leading cause amongst people ages 10 to 21. Because of family dynamics, costs, and other often unknown factors, people struggling...
January 23, 2020
January 10, 2020
This year the Blackman High golf team made big swings. The Blaze and Lady Blaze went 7-1, capping off...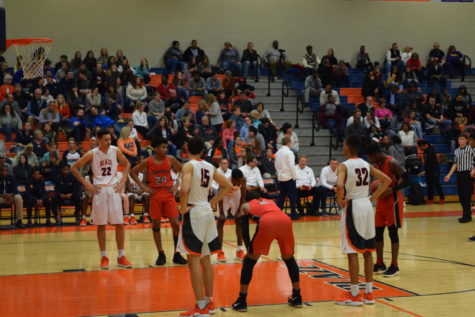 Q&A with basketball coach, Barry Wortman
December 10, 2019
Just a few days before the Blackman Blaze boys' basketball team opened the season at the Hometown Leaders...