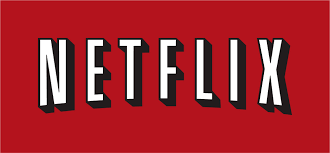 Chloe Blake and Savannah Blades
April 16, 2019
YOU is a new series on Netflix that has been under constant fire. The show involves a stalker, murder, and "true love." The main character, played by Penn Badgley, falls in love with a college girl called Bec. In pursuits...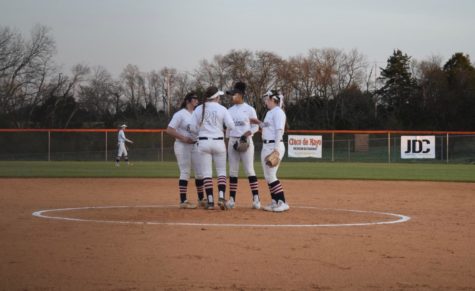 April 23, 2019
The Lady Blaze softball team's season is off to a great start with a 6-0 district record.  "Defensively,...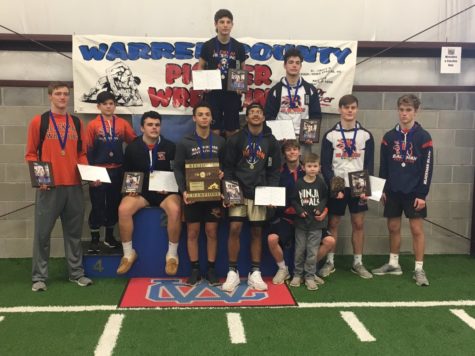 April 11, 2019
Although they didn't win all the tournaments this season, the wrestling team achieved many commendable...
Lady Blaze Softball vs. Siegel Stars
March 20, 2019

Loading ...