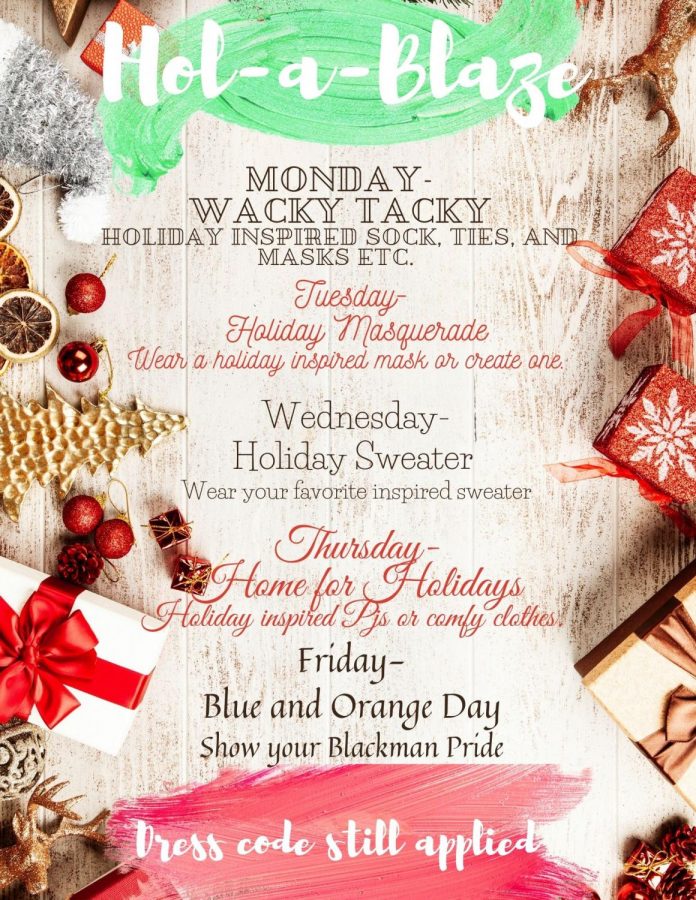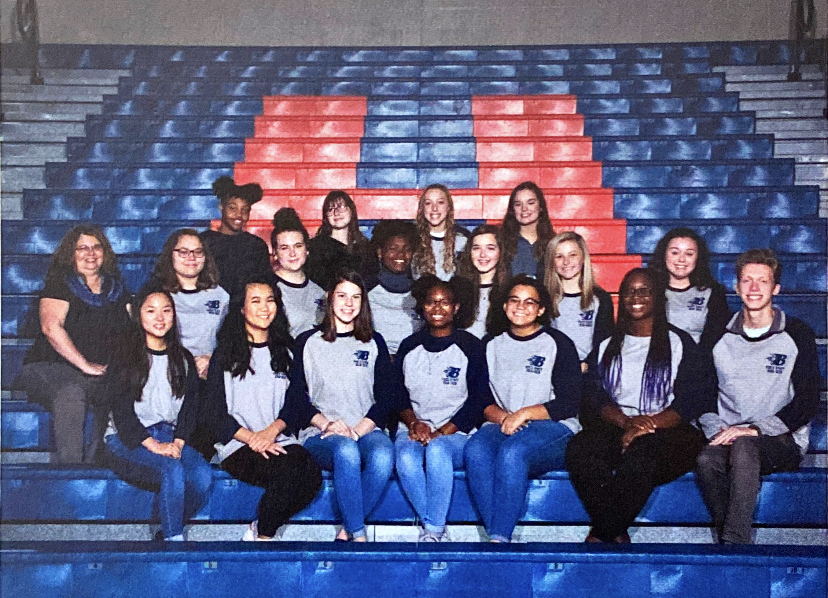 Maddy Williams, Editor in Chief
November 16, 2020
As we celebrate the 20th, now 21st anniversary of Blackman High School, we have looked to The Blackman Voice's alumni to see where they are now. Many of them are pursuing journalism in their careers or in college....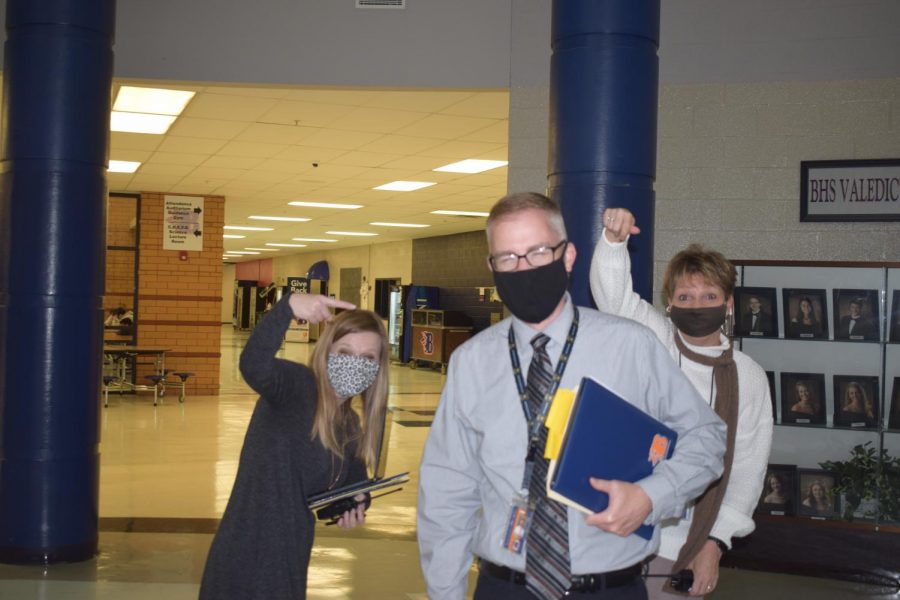 Matt Taylor, Reporter
November 16, 2020
Justin Smith, former instructional coach, is currently serving as an assistant principal at Blackman High in the place of Tim Pedigo and is pursuing an Education Specialist degree in Accountability and Instructional...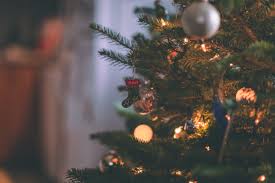 Taylor Matney, Reporter
December 8, 2020
With the Christmas season here, there are plenty of things to see and watch. These different things will get you in the Christmas spirit. Here are some of my top ten things to do, movies to watch and songs to listen...