Katelyn Morrow, Reporter
April 16, 2019
Aviation, invented in 1903, is based on the Latin word "avis" for bird. In general, the word aviation means the flying of aircraft for commercial and military purposes. It can also involve the design and development of...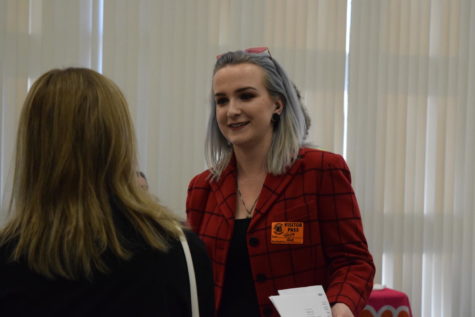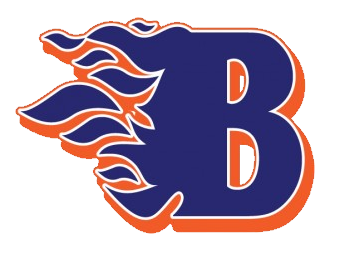 Sienna Phillips, News Editor
April 11, 2019
Valedictorians for the class of 2019:* Catherine Anderson Kyleigh Bowers  Katherine Brewer  Aubrey Caster  Keaton Dewitt Catherine Dodd  Bailey Eshleman  Keagan Hemsley  Asa Herbert Miah...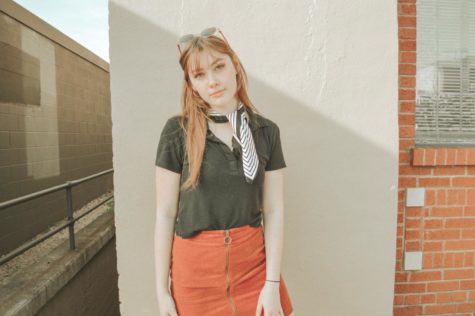 Chloe Blake, Print Editor
April 16, 2019
Spring is finally here, which means Spring fashion is back too! Sometimes coming up with outfit ideas that haven't been too overdone for an upcoming season can be difficult, so I put together five outfits for five days that...
Lady Blaze Softball vs. Siegel Stars
March 20, 2019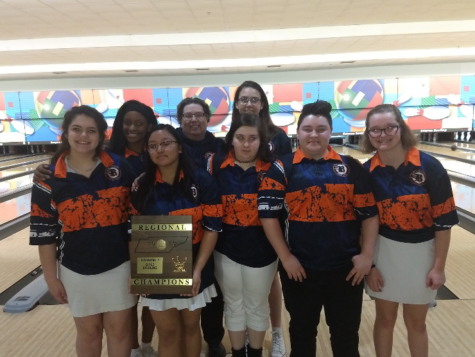 Blackman Bowling: A Close to The Season
March 11, 2019
Blackman High School's bowling team had pulled out another win as their season comes to an end. The...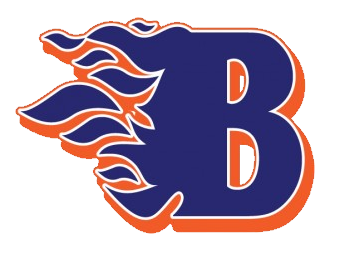 February 15, 2019
Girls Basketball  Played Riverdale High losing 63 to 56, Riverdale.  The Lady Blaze is moving...

Loading ...