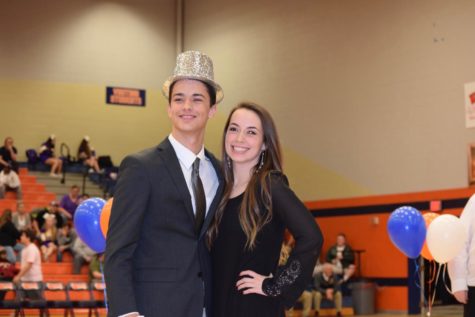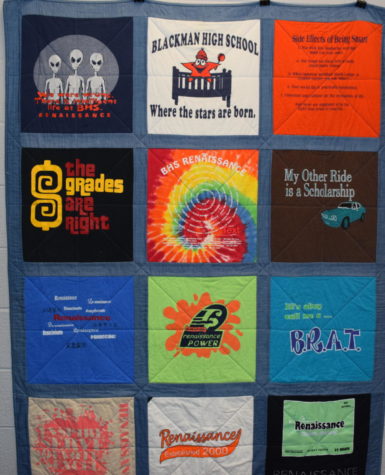 Megan Roth, Reporter
January 30, 2018
Are you new to Blackman and looking to be more involved in the school? Wanting to participate in more clubs? If so, Renaissance applications are available now! Renaissance is a national organization founded to "reward...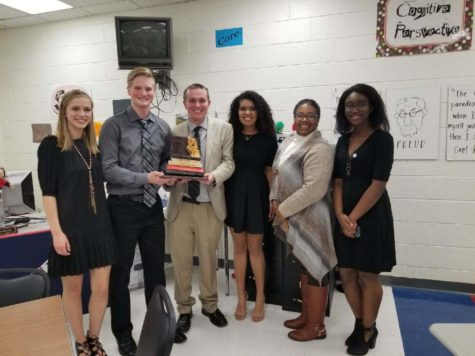 Shamani Salahuddin, Reporter
January 29, 2018
Do feel like your voice isn't heard? Are you interested in debate? Join Ethics Club!  Ethics Club is a new addition to Blackman's current panel of clubs and extracurricular activities. Its goal is to expose its participants to a diverse array of c...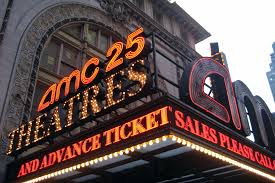 Devin Lampitt, Reporter
February 16, 2018
1.Use a straw to evenly butter your popcorn. If you put butter on your popcorn, you know the struggle of only getting it on top, and then once you get to the middle, your popcorn is dry. Instead, put a straw in your popc...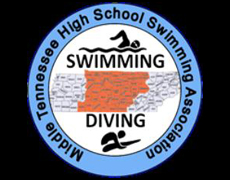 February 9, 2018
The Blackman Swimmers attended one of their last events, the MTHSSA Region Championships, on January...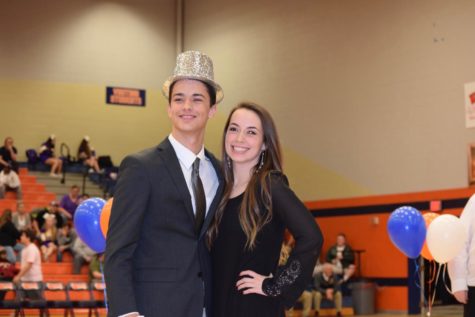 2018 Basketball Homecoming Photos
February 6, 2018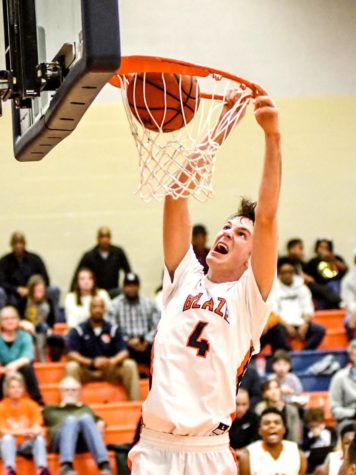 February 2, 2018
Midway through the 2017-18 basketball season, the Lady Blaze have an overall record of 14-9 and district...

Loading ...
Wednesday, November 22

Boys Basketball

Blackman 53 - Sparkman 37

Wednesday, November 22

Boys Basketball

Blackman 68 - Sumter 53

Monday, November 6

Boys Bowling

Blackman 7 - Mt. Juliet 20

Monday, November 6

Girls Bowling

Blackman 20 - Mt. Juliet 7

Friday, November 3

Football

Blackman 38 - Hendersonville 7

Friday, October 27

Football

Blackman 28 - Riverdale 26

Thursday, October 26

Boys Bowling

Blackman 21 - Oakland 6

Thursday, October 26

Girls Bowling

Blackman 24 - Oakland 3

Friday, October 20

Football

Blackman 37 - Stewarts Creek 14

Friday, October 13

Football

Blackman 14 - Cookeville 31