Mia Isom, Associate Editor
March 23, 2021
Basketball championship t-shirt forms are now available. You can make your payment with cash or check.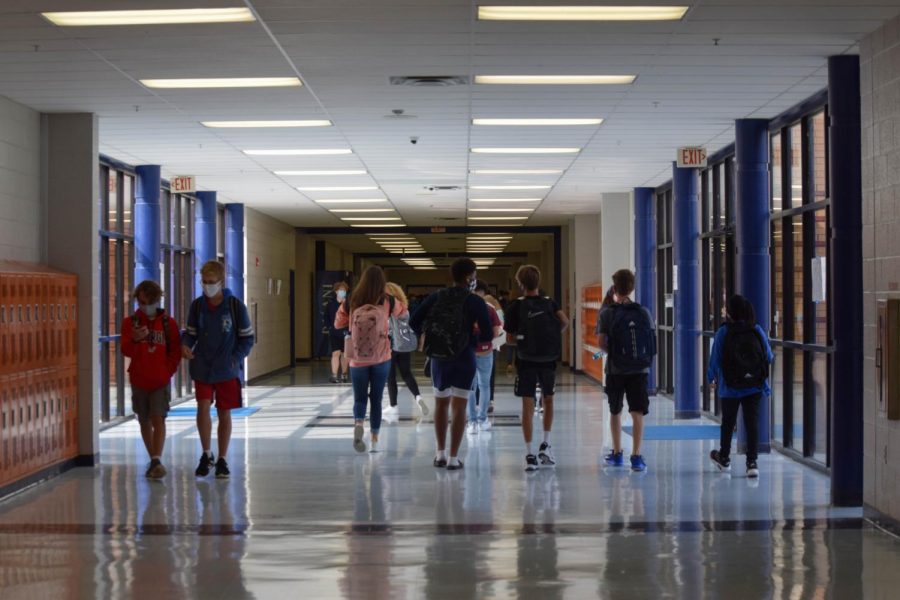 Zoe Vecchio, Graphics Editor
March 18, 2021
Rutherford County's mask mandate ended at 12:00 a.m. on Monday, March 15, 2021. The County Board of Education will be meeting at 5 p.m. tonight, March 18, to discuss, among other topics, the renewal versus termination...