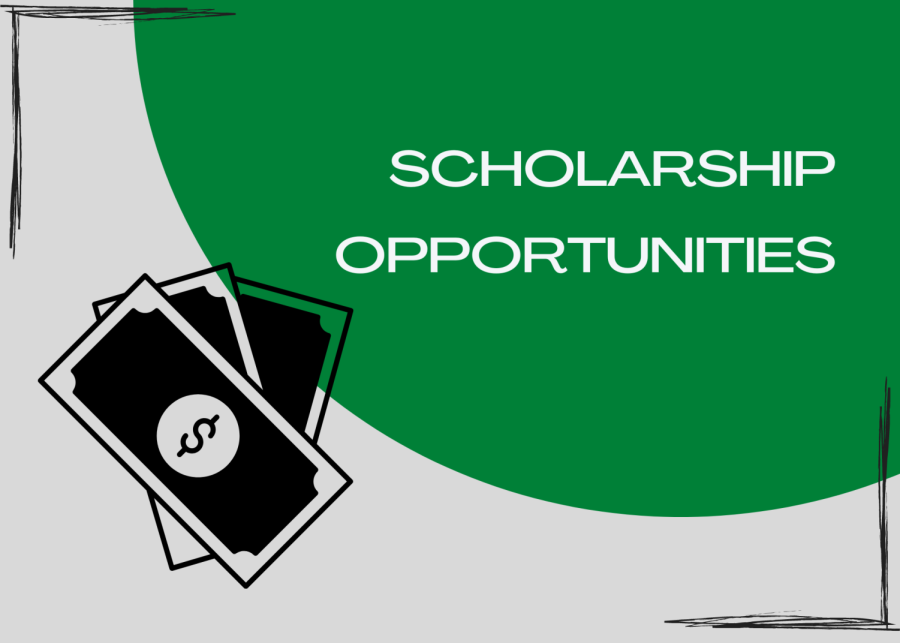 Chai Flores, Sports Reporter
November 10, 2022
The last few years of high school are stressful as is. Thinking of what you want to pursue, staying on top of homework, and working that minimum wage job. It would be great to have one less thing to worry about, like how...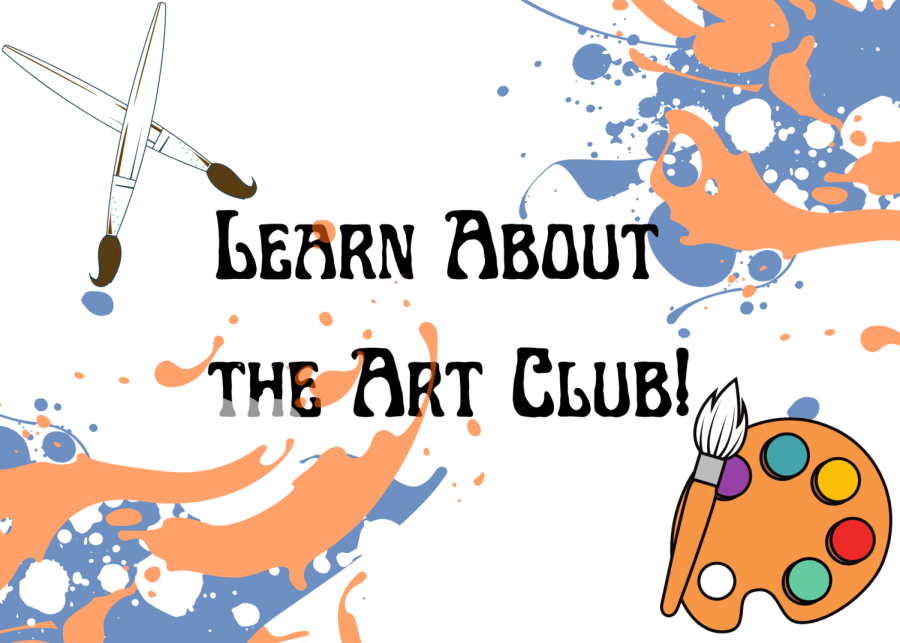 Demaiia King, News Reporter
November 10, 2022
There are a variety of clubs you can join to express yourself in a creative way. For instance, the Art Club.    The Art Club is a safe space for students to be able to learn different styles of art, create things with...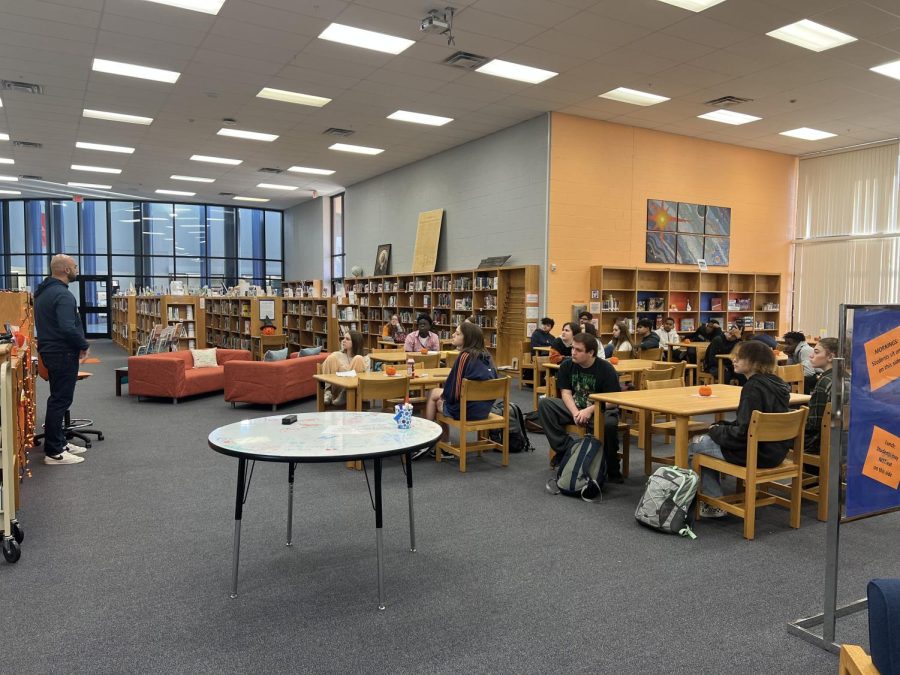 November 3, 2022
Scott Reintgen talks to students in the library about what being an author is like.