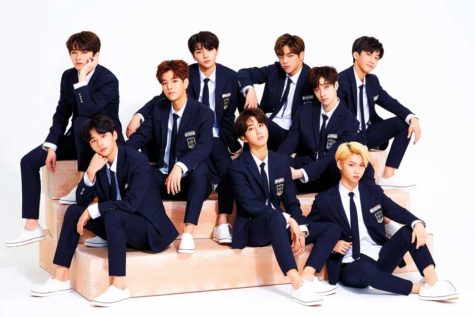 Katelyn Morrow, Reporter
February 11, 2019
Stray Kids is a Kpop rookie group who debuted in March of 2018. Before their debut, they came out with a pre-debut album "Mixtape". Following this album, they debuted with "I Am Not", then "I Am Who", and here...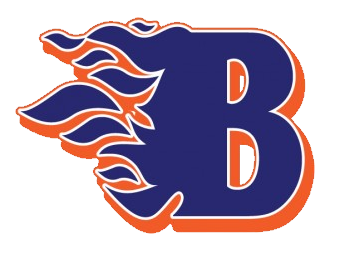 February 15, 2019
Girls Basketball  Played Riverdale High losing 63 to 56, Riverdale.  The Lady Blaze is moving...
Heading Toward the Future: 2019 Senior Football Signings
February 11, 2019
Blackman Blaze vs. Stewarts Creek Red Hawks: Photo Story
February 1, 2019

Loading ...
Join the 2019-2020 J-staff