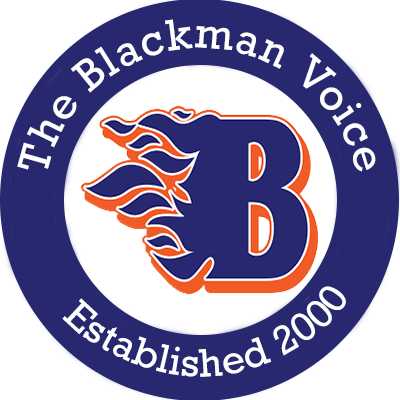 Taylor Matney, Reporter
February 4, 2020
THIS WEEK Thursday, February 6   Progress reports for the third quarter  Friday, February 7   Smoothie King's smoothie sold every Friday for $5  Saturday, February 8   February ACT  Competition...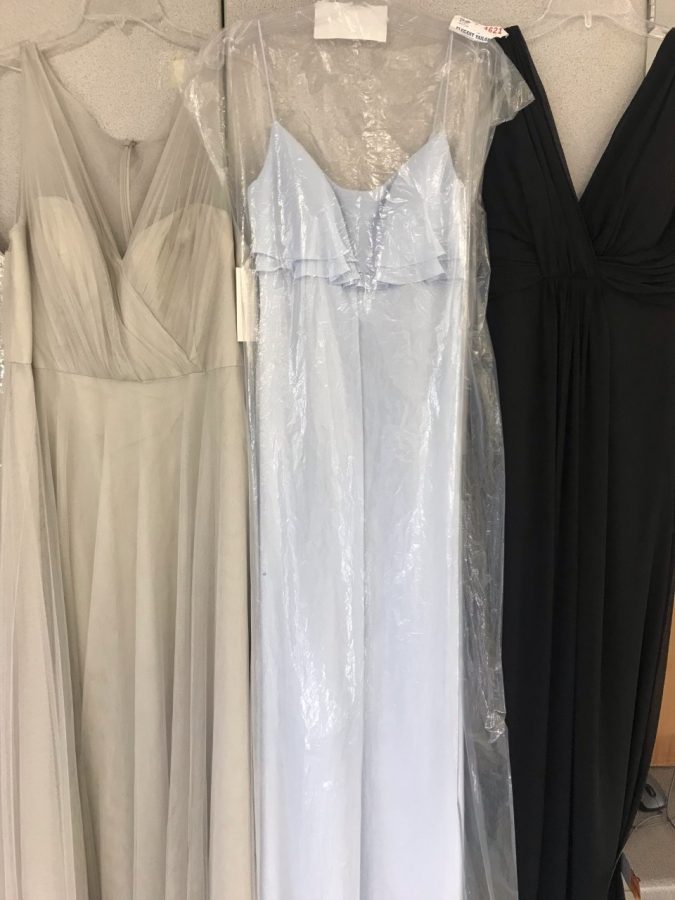 Jenene Grover, Reporter
February 3, 2020
The members of Blackman's Friends of Rachel club are spreading kindness around our school by hosting a prom dress drive.  Friends of Rachel (F.O.R. club) is a club formed for Rachel's Challenge, a program that...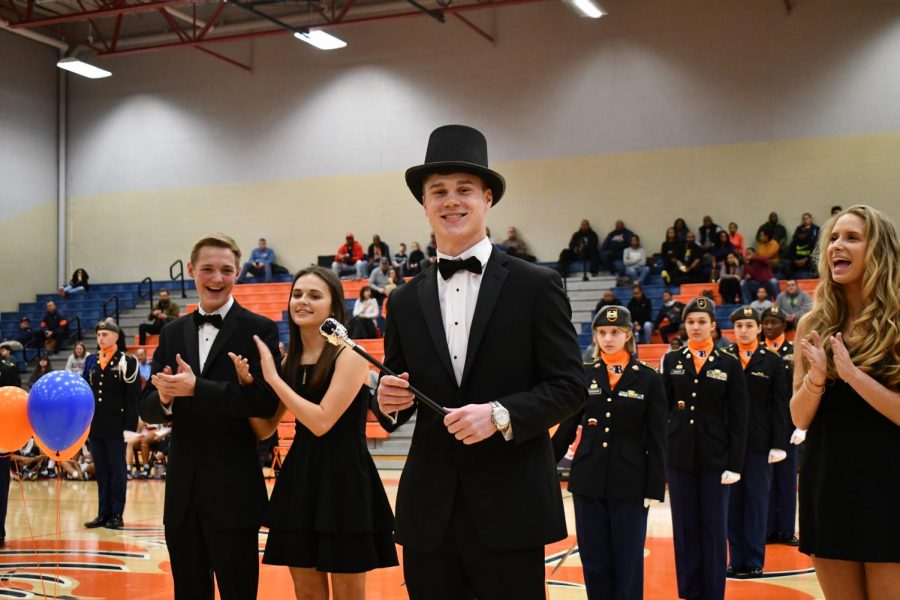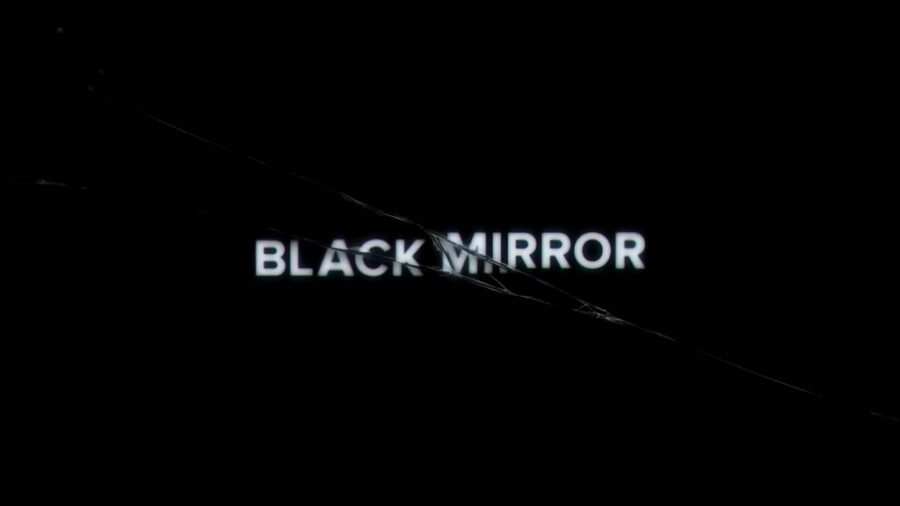 Zoe Vecchio, Reporter
January 31, 2020
If you don't know, Black Mirror is a TV show written (mostly) by Charlie Brooker that currently releases new seasons on Netflix. Often compared to The Twilight Zone, it consists of episodes that each tell their own story...