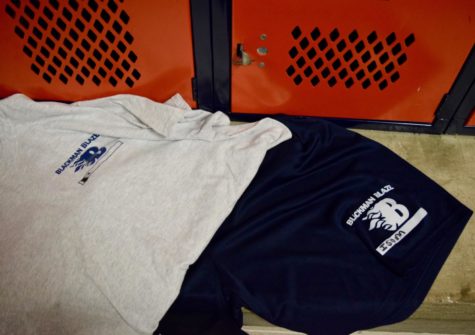 Mia Isom, Reporter
February 14, 2019
Teachers are hired to teach students and help them learn; educators impact a students' way of thinking and some give them advice that will help them in adulthood.  The Teacher of the Year is an award given to an outstanding teacher...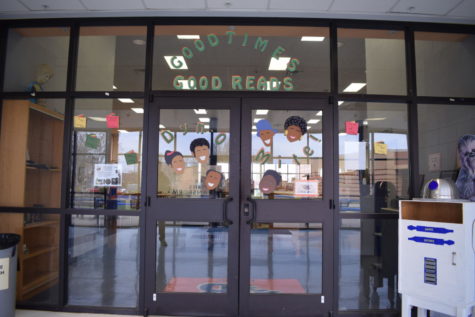 Ashlee Jarrett and Wes McDowell
February 14, 2019
In honor of Black History Month, students have decorated their teachers' doors to represent occurrences throughout black history.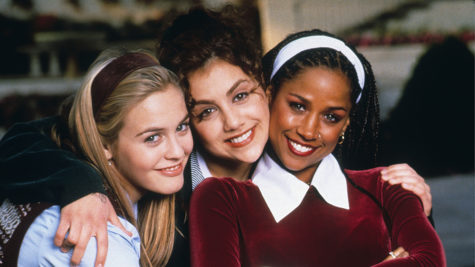 Alaysia Brown, Lifestyles Editor
February 13, 2019
Clueless (Teen Film/Romance)-Rich girl Cher (played by Alicia Silverstone) is the most popular girl in her school. She considers herself a matchmaker after getting two of her teachers together. She decides to help the klutzy...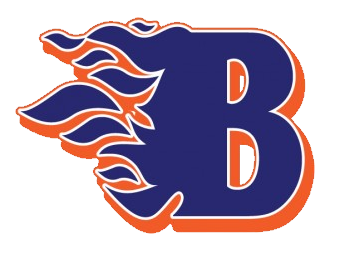 February 15, 2019
Girls Basketball  Played Riverdale High losing 63 to 56, Riverdale.  The Lady Blaze is moving...
Heading Toward the Future: 2019 Senior Football Signings
February 11, 2019
Blackman Blaze vs. Stewarts Creek Red Hawks: Photo Story
February 1, 2019

Loading ...
Join the 2019-2020 J-staff