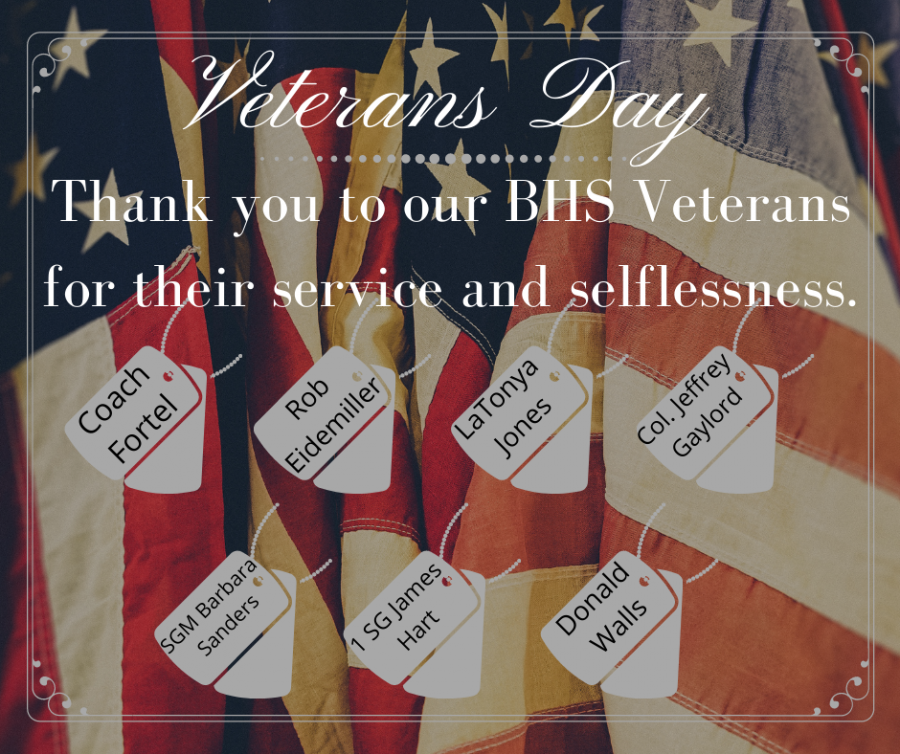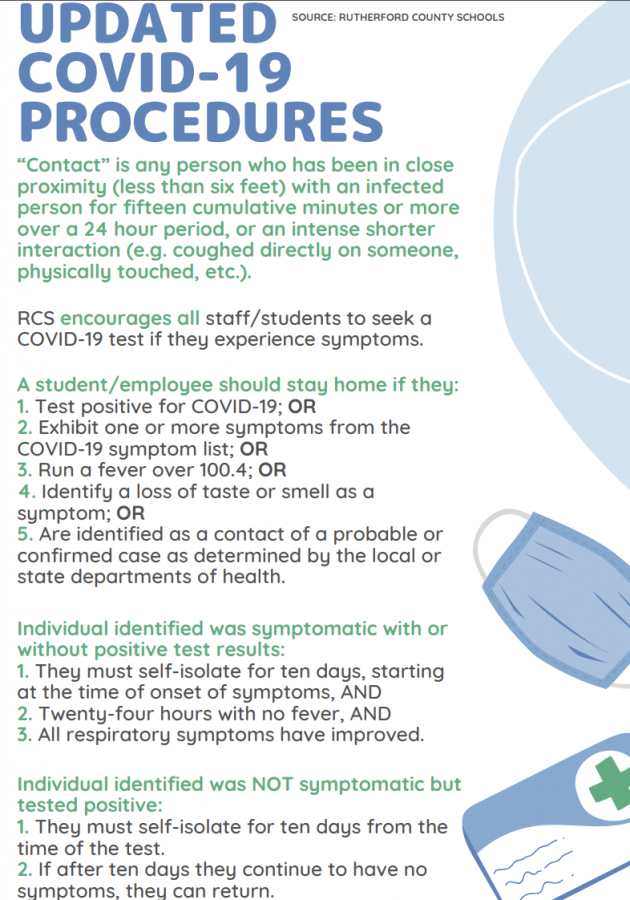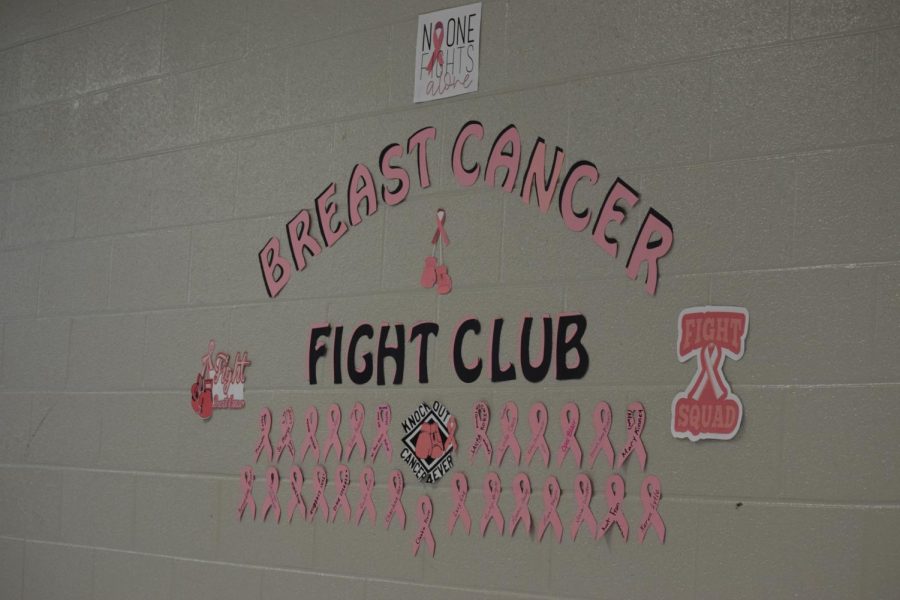 Brenlee Goins, Reporter
November 5, 2020
Health Occupational Students of America, better known as HOSA, has created a wall here at Blackman outside of E-08 in support and dedication to those who have fought or are fighting breast cancer in honor of Breast Cancer...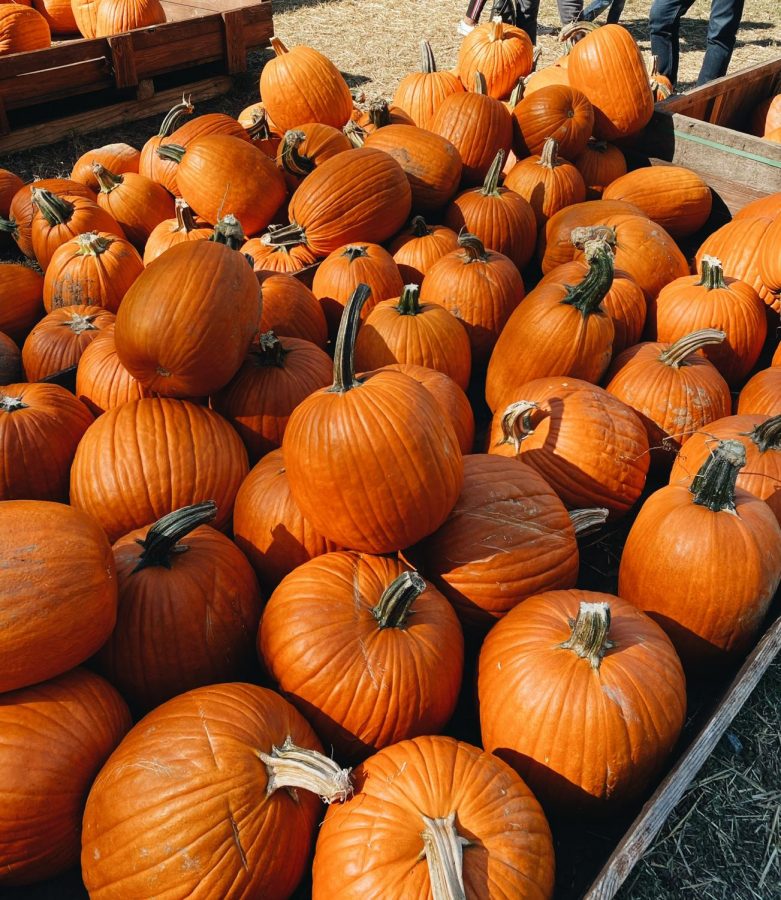 Matt Taylor, Reporter
October 30, 2020
From spooky scary skeletons to social distancing, Halloween in 2020 is sure to provide a fright. Whether you are staying home, which is advised, or going out, there are guidelines to be followed.   According to the...