Blackman Welcomes Our New SRO
Officer Curtis Beane joined the Blackman family this year as a School Resource Officer (SRO). An SRO's job is to protect schools from outside threats and work with schools' staff to create a safe learning environment. Blackman's SROs are very inclusive and love to make students' days. 
Officer Beane has always wanted to become an SRO. However, before he became an SRO, he had multiple other jobs. 
"I initially got into law enforcement to be an SRO, so I could coach at some point in my career, but my path led me to patrol and then work as a detective for a while. I'm just now moving over to the SRO division after almost 15 years," said Officer Beane. 
Before Officer Beane started working at Blackman, he worked at Smyrna West Alternative School for a year. He felt as though he needed a new environment. Blackman was appealing because he lives in the area, and he specifically wants to work with high school students. Blackman is known for their wide range of athletic and academic opportunities. He knew this would be the best choice and so far, he is enjoying his time here. 
Officer Beane loves the school environment: everything that has to do with interacting with kids and protecting them. 
Officer Beane was enthusiastic to explain why he loves his job. 
"I just love being around the students and interacting with them. I also really enjoy attending high school events like football games and volleyball games," Officer Beane stated. 
Officer Beane takes great pleasure in watching high school games, like football, because watching the kids get excited and cheer each other on brings him joy. Who doesn't love a good game? 
Officer Beane expressed how he cares for students and always makes sure that everyone is doing well. He tries to make them laugh or at least put a smile on their face. He adores seeing the kids thrive and savor these precious years of their life. 
Blackman wants to show our appreciation for everything he has done already. We welcome Officer Beane and thank him for his service. 
Next time you see Officer Beane, talk to him. It will surely make his day, and it might make yours as well. 
Go Blaze!  
About the Contributor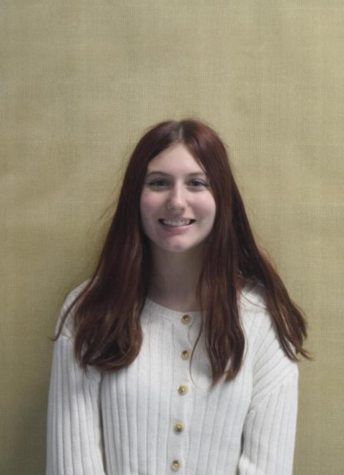 Allie Giroux, News Reporter
I am a sophomore, and my pronouns are she/her. My hobbies include painting, reading, playing video games, and chilling with friends. My pathway is JROTC.