Lizzy Zink, Copy Editor

November 23, 2015
This year, Blackman High School had the most students in Midstate or Allstate in Rutherford county with 23 students. Adrien Fitzwater, senior, got second chair overall for tenors (the highest chair that the men's and women's choir offers) and first chair in his choir. "I've been doing choir fo...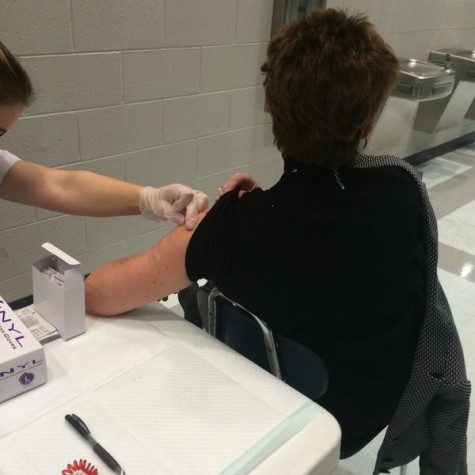 Abby Morehouse, Editor-in-Chief

October 12, 2015
As temperatures begin to rise, the number of sniffles heard per minute in every public space seems to sky-rocket. The best way to stay healthy this year is to know what you are up against and follow some simple precautions. Flu    Millions of Americans are infected every season wit...