Jenene Grover, Reporter

October 1, 2019
Community is the word used to describe a group of people who all have something in common to one another. While a community does not need a caring environment, Blackman High School's community provides an accepting and compassionate environment.  Students in the Blackman Cares (compassion, acceptance, respect, e...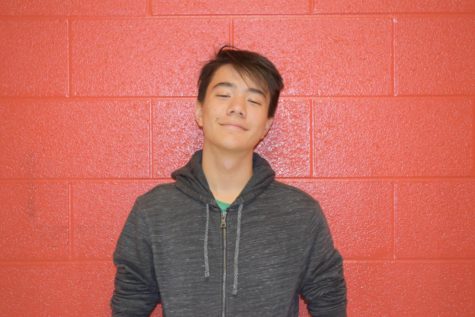 Megan Roth, News Reporter

November 3, 2017
Tucked away in the sophomore class, Yukio Mariner recently underwent rigorous Olympic training for cycling. From October 10th through the 14th USAC (USA Cycling) held the Olympic training. This prestigious training program was by invitation only for a mere 20 boys in the nation. During the training,...