Jenene Grover, Reporter

October 1, 2019
Community is the word used to describe a group of people who all have something in common to one another. While a community does not need a caring environment, Blackman High School's community provides an accepting and compassionate environment.  Students in the Blackman Cares (compassion, acceptance, respect, e...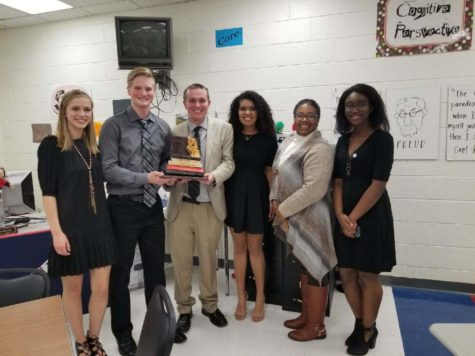 Shamani Salahuddin, Reporter

January 29, 2018
Do feel like your voice isn't heard? Are you interested in debate? Join Ethics Club!  Ethics Club is a new addition to Blackman's current panel of clubs and extracurricular activities. Its goal is to expose its participants to a diverse array of complex questions within a competitive atmosph...