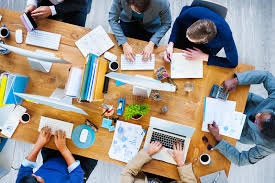 Alaysia Brown, Reporter

March 6, 2018
As teens, it is hard to find internships that are close by, interesting, and meet our needs.   The perfect time to start applying for theses internships is right now.  Here are a few of the most fun and quirky summer jobs for young adults.  Digital Marketing with Drive Social Media offers a good look into the marketing world for aspiring marketing managers or those wanting t...

Morgan Tincher and Danielle Paredes

November 3, 2017
Do you know what you want to do with your life? Is the decision of picking a major stressing you out? Do you know how much your dream job pays? If you answered no to any of these questions, we can help! Go to http://launchmycareertn.org to narrow down majors, compare salaries, and find the best colle...