Through the Blaze: Launch My Career TN!

Do you know what you want to do with your life? Is the decision of picking a major stressing you out? Do you know how much your dream job pays?
If you answered no to any of these questions, we can help!
Go to http://launchmycareertn.org to narrow down majors, compare salaries, and find the best college for you.
The Launch My Career Tennessee website says, "It can be hard to know which colleges—and which majors—might be right for you and your goals. LaunchMyCareer, made possible with support from USA Funds, helps you cut through the confusion and find programs of study that can lead to well-paying jobs and a good life. Click on one of the options below to get started, and find your best course."
Picking a college, major, and career are some of the most important (and stressful) decisions you'll make, but having resources like launchmycareertn.org makes it easier. Visit the website today and launch your career!


About the Writers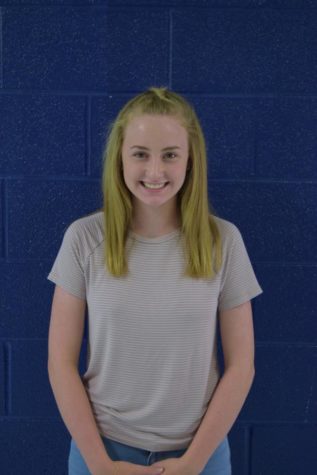 Morgan Tincher, Reporter
3 Words That Describe Yourself: Hardworking, Motivated, and Organized
Favorite Food: Pizza
Hobbies: Photography
Favorite Hang Spot: My room
Why did...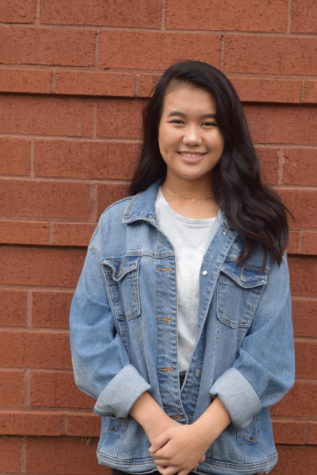 Danielle Paredes, Editor-in-Chief
My favorite things in the world are my friends and family. It's cliché, but what I truly value most is finding to take time out of my day and having...