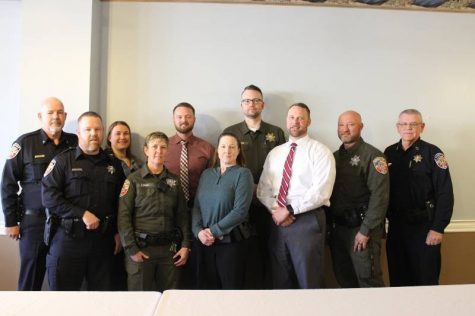 Mckenzie Wade, Reporter

February 3, 2020
Blackman High School has welcomed a new School Resource Officer to the staff. Officer Teresa Reed has done an excellent job, so far, in protecting the school which is why she has received an award for this excellence.  Twelve officers, including Reed, received the 'Officer of the Mont' award or...

Jenene Grover, Reporter

October 1, 2019
Community is the word used to describe a group of people who all have something in common to one another. While a community does not need a caring environment, Blackman High School's community provides an accepting and compassionate environment.  Students in the Blackman Cares (compassion, acceptance, respect, e...