Staff of the month – April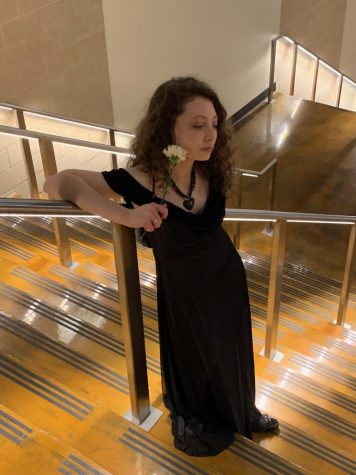 What are your hobbies?
My main hobby is photography. I recently learned to develop film at home, so I hope to get into that
more. I love using 35mm film and Polaroid cameras (digital photography has its own benefits but is still
my second favorite below the experience of shooting film).
What is your favorite thing to do in your free time?
I love to play video games in my free time, usually on PS4 but sometimes on PC. I also like to visit
different parks in my area and think about how much I want to be a hiker one day, but never actually go
hiking (yet)!
What is your favorite music genre, and favorite song?
Currently, I've been listening to "One Way Trigger" by The Strokes, but really anything by The Strokes. I
also listen to the Pixies, Glass Animals, Mitski, Arcade Fire — so, just various sounds.
What is your favorite color?
I can never choose anymore!
What is your favorite school subject/ club?
Probably Journalism, specifically for the newspaper print editions, because it is always so fun to see your
work manifest as something you can physically hold and keep.
What are your plans for the future? (if you have one yet)
I will be attending Middle Tennessee State University to study photography
About the Writer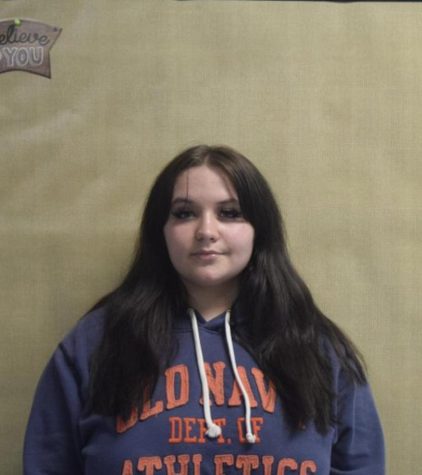 Savannah Brown, Engagement Editor
I am a senior, and my pronouns are she/her. My hobbies include a lot of arts and crafts, mostly crochet. My pathway is Art.