Mason Sells Making History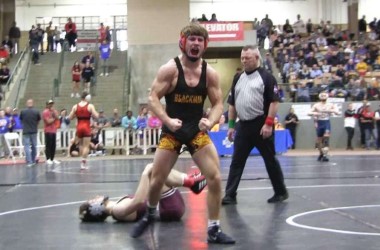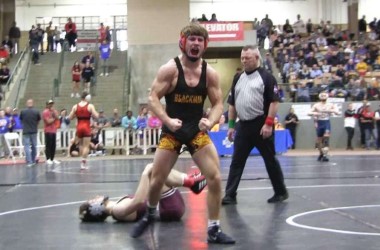 Mason Sells made history as he is the first Blackman wrestler to be a 4x state medalist. Sells was a stud from the start as he placed 4th in the state tournament his freshman year. 
In his second year of wrestling, Mason had to overcome an obstacle.  He broke his wrist in a four-wheeler crash.  Yet he still ended up placing 5th in state. 
His junior year he improved by placing 3rd in the state tournament. Then that offseason he was named the captain of the wrestling team. 
"I felt glad that I was chosen to lead the team and be the guy that they looked to, so it was definitely a great feeling," stated Sells. 
His senior year was a great one, as he beat a personal record and placed 2nd in the state. 
Most wrestlers dedicate a lot of time to wrestling, including going on strict diets to try to be in a smaller weight class.  
"I've wrestled for 12 years and practice for about two hours a day," stated Sells  
Sells had opportunities to wrestle in college, but wanted to pursue pre-med studies, so no official offers were given. 
Pre-medical is an educational track that undergraduate students in the United States pursue prior to becoming medical students. 
"I plan on going to UTC (University of Tennessee Chatanooga) for my degree," said Sells.  
UTC is a public school in Chatanooga, Tennessee that was founded in 1886. It's one of four universities and two other affiliated institutions in the University of Tennessee System. 
"I think me wrestling for all of high school will benefit my career. Wrestling taught me a lot about hard work and determination and that is going to help me a lot and make me focus and work hard when I need to," said Sells. 
"I am proud of him, but I am also jealous of him because I wish that was me.  I just want to follow in his footsteps and be like him," stated Kaylib Singleton, sophomore. 
Mason sells set records for wrestling.
About the Contributor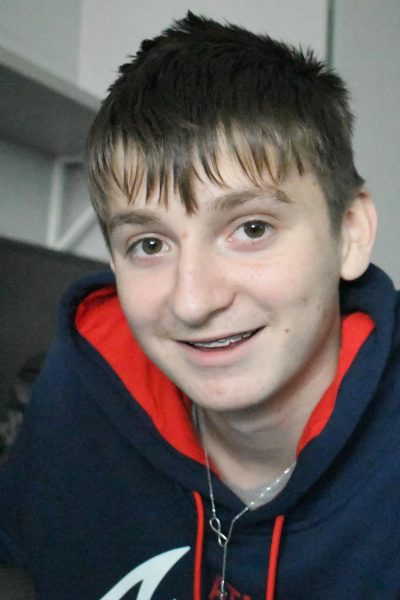 Kaiden Farmer, Sports Reporter
Kaiden Farmer is a sophomore, and this is his second year in journalism. He loves photography, mainly for sports, and loves watching sports. During his...