Staff of the month – March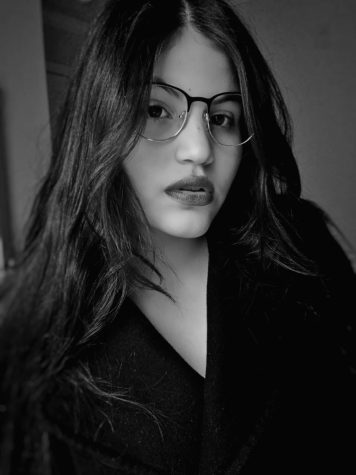 What are your hobbies?
My hobbies are writing, reading, singing, and dancing.  
What is your favorite thing to do in your free time?
I like to read and make content, like make videos, take pictures, and write.  
What is your favorite music genre, and favorite song?
My favorite genre is Latin music, like Salsa, Bacharach, Merengue, and Reggaeton. My favorite song changes over time and mood. Right now my favorite song is "Completa" by Corina Smith.  
What is your favorite color? 
My favorite color is black. 
What is your favorite school subject/club?
My favorite subject is Journalism because I am able to express myself while helping others. 
What is your favorite quote?
"That's always seemed so ridiculous to me, that people want to be around someone because they're pretty. It's like picking your breakfast cereals based on color instead of taste." – Paper Towns 
Who is your role model?
My role model is Jesus Christ. Because even with all his suffering and pain, he changed the world in a love act. 
What are your plans for the future?
My plan is to go to college, graduate with two careers, go for my master's/doctorate degree, and get a job that I really enjoy. While doing that I also want to create content for social media.  
About the Contributors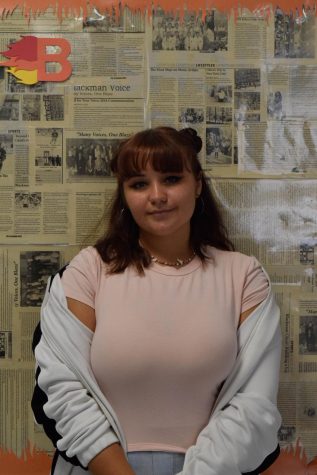 Savannah Brown, Graphics Editor
I'm a junior, and my pronouns are she/her. My hobbies include art, music, and gaming. I love any Disney movie, and I love watching anime. My favorite...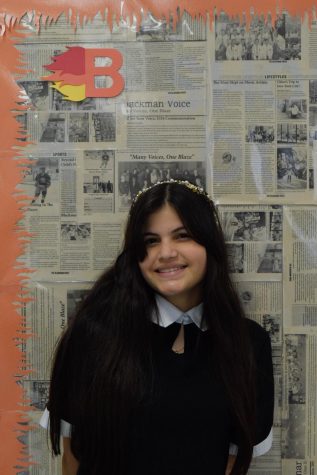 Michelle Loria, News Reporter
I'm a senior, and my pronouns are she/her. My hobbies are reading, writing about things that matter to me, singing, dancing, and acting. My favorite...