Megan Roth's Capstone: Interview with NASA's Joe White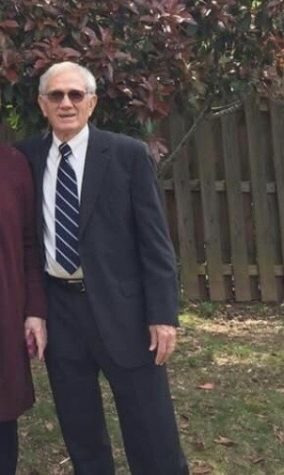 As a part of my Capstone project, I am publishing a series of articles about space exploration, astronomy, and other related topics.  
For the first article, I interviewed an aerospace engineer and have detailed the conversation below. 
For context, Joe White is a retired aerospace engineer who worked for the NASA Marshall Space Flight Center in Huntsville, Alabama from 1964 to 1998. He graduated from Mississippi State University with a degree in aerospace engineering in 1964 and moved to Huntsville soon after.  
White's advice to seniors is simple. 
 "It may take some time but find something you truly enjoy and study that. I started at Mississippi State, enrolled in the civil engineering program, but soon learned I enjoyed aerospace way more and changed my major to study that." 
White also noted, 
"When you get your degree in something you love, you find that you hardly dread going into work. I worked for over thirty years and was always excited to get up for work in the morning." 
At NASA, White worked on many different teams for numerous projects. Some of these include the Saturn 5 moon program from 1964-1971, orbit project for the international space station, and a project focused on reclaiming urine aboard the ISS. White's daily responsibilities at NASA included designing new systems for these projects and communicating with his team on ways to implement their collaborative designs.  
"I greatly enjoyed my time at NASA. It always had a family environment, you never felt as if you were just a number amidst the masses." 
As noted in my capstone topic, Americans today question why there's a need to continue space exploration efforts when we need the money to be funneled elsewhere. 
"Humans have always tried to look forward and advance their knowledge to get ahead. If you stay stagnant, other countries will come from behind and pass you to survive. We aren't doing much at the moment, but other countries are to land other things on Mars to stay ahead and gain prestige. We have to continue to support technology and development or we will fall behind and become a second–rate country." Argues White. 
With this being noted, a case for further space exploration funding is indisputable. 
Megan Roth, Capstone student 
About the Writer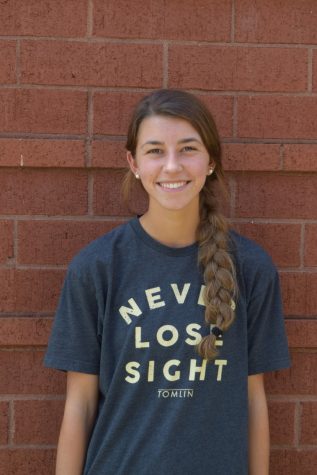 Megan Roth, Editor in Chief
My name is Megan Roth and I am the Editor-in-Chief for the Blackman Voice. I joined the staff my sophomore year because I enjoyed writing and wanted to...