Blaze band wows for 20 years
The band at Blackman high school has been developing many students' pathways and interests for the past 20 years. 
 "When we opened the school, back in 2000, it was a really cool opportunity to do something that hadn't been done before," Brenda Monson, the band director, stated. 
 Monson has been the band director from the very beginning. She has worked hard to develop the band program to make her dream into a reality. 
Since the beginning of Blackman high school, the band has constantly been changing and growing. 
The band has helped many students find a group that they instantly felt connected to. 
"I feel like me being accepted into the band made me feel more warm to the high school," stated Jeloux Enriquez, junior. 
The warm feeling that Enriquez mentions is the equivalent to a "family" that gets to play music and experience high school together. 
Monson believes that the band is very good at supporting the other programs at this school. 
"Our whole philosophy is to be there every football game for the team and to have fun playing music," Monson said. 
The band does not only have band directors. They also have student leaders. These leaders are over different sections. 
Many students benefit from having student leaders and being student leaders. 
"They make it fun and less intense than what it would be somewhere else," stated Kennedi Maxwell, Freshman, after being asked how the leaders help in the band. 
The student leaders are also being affected by leading.  
"It's taught me a lot more responsibility and a lot more time management," stated Jake Buchanan, senior. "Being in a leadership position teaches you more skills that you're going to use in college than anything else," said Buchanan. 
The Blaze Band is Blackman High School's own creative program and Blackman is very proud of it. 
About the Contributors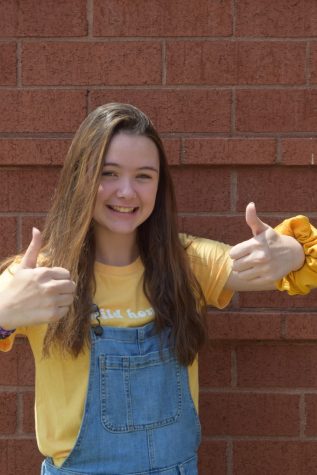 Ally Blake, Reporter
Hi, my name is Ally Blake. A few things about me, it that I love the color yellow a whole bunch. It is very bright and exciting to me. Another thing is...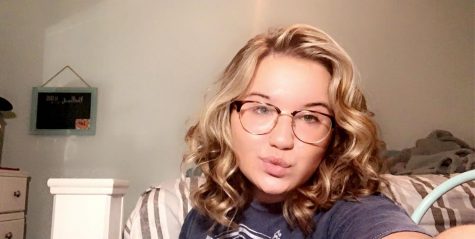 Taylor Matney, Reporter
My name is Taylor Matney, and I'm a Junior. My main goal in life is to be successful! A fun fact about myself is that I've played Softball for 12 years....