Avenue stores offer teens trendy and stylish clothing in time for back-to-school
Neko Collins and Lauren Barina
July 22, 2016
Many teens will be looking for new trends this upcoming school year in order to update their style.
The Blackman Voice compared the prices and styles of American Eagle and Forever 21 to help shoppers find the right look for the right price.
American Eagle:
"We try to match what [the students] are looking for with what the school allows and what we have," said Brooks Ditto, assistant store manager of American Eagle.
,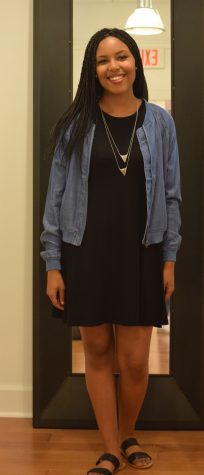 "I try to ask questions that help the customer find the style that they are looking for like, 'How do you like your jeans to fit?'" Ditto said about giving customers advice to find their unique style.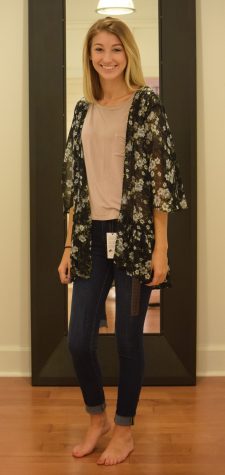 American Eagle has a wide variety of looks that can match up to anyone's personal preference, and because of buy-one-get-one 50 percent off sales on bottoms and jewelry, shoppers can find their favorite items for a lower price.
Forever 21:
In addition to American Eagle, Forever 21 has many different clothing styles that can give any student heading back to school a new type of confidence.
"As long as it's comfortable, [shoppers] will wear it," said Andrea Reyes Guebara, a sales associate at Forever 21.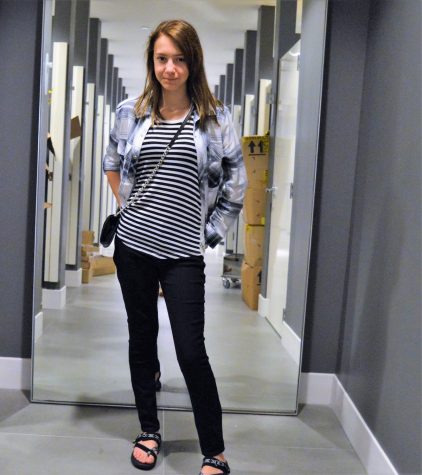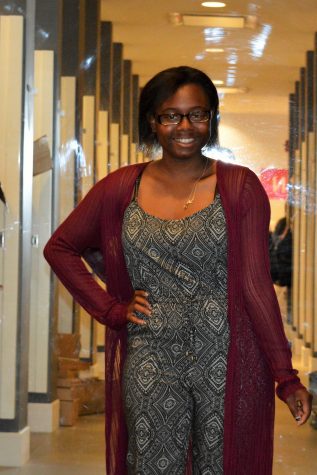 There are several different types of clothing in which students can choose from to change their style or purchase new items to wear for the upcoming school year.
Because of the influx of customers, Forever 21 runs specials during the back-to-school season, such as a 30 percent discount on exclusive items.

Tax-Free Weekend is approaching at the Avenue, giving students the opportunity to take advantage of the sales in order to update their fashion wardrobe.
The sales going on at American Eagle and Forever 21 make the shopping experience all the more pleasing because the prices are reasonable. The variety of clothing and the discounts make back-to-school shopping easier and more efficient than it's ever been.
Tax-Free Weekend is July 29-31 and includes clothing, school supplies and computers.