Our guide to Black Friday shopping
Sweater weather is officially here. 
Black Friday is steadily creeping up on us, falling on November 19th. Before you line up at the stores and decide to splurge, it's crucial to know what to expect. Numerous retailers are modifying their Black Friday schedules. So, we're here to provide the greatest fall deals that will make you fall head-over-heels!  
Amazon 

 
In-person shopping can be hectic. As a result, many turn to online shopping during Black Friday. Amazon currently offers a wide range of early deals, including daily "lightning deals."  
JCPenney

 
JCPenney's Black Friday sale ends November 28th. The list of sales appears endless, but we've put together our blazing picks for fall weather! 
There's no need to panic if you don't get your paycheck before Thanksgiving; there's still Cyber Monday and Christmas deals up ahead! Altogether, we've offered a sneak peek into the world of Black Friday deals, and there are tons of opportunities to save for this fall.  
About the Contributor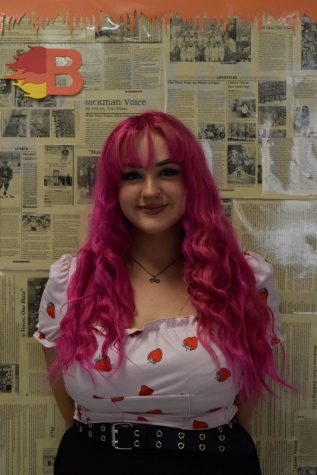 Hailey Bobo, Lifestyles Reporter
I'm a junior, and my pronouns are she/her. I spend most of my time out with my friends and shopping. When I'm alone, I enjoy writing/journaling and...