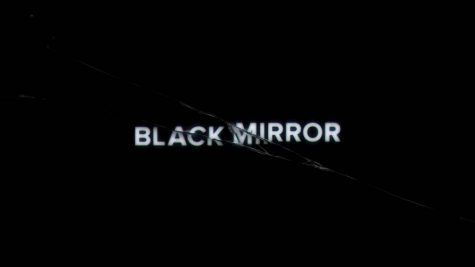 Zoe Vecchio, Reporter

January 31, 2020
If you don't know, Black Mirror is a TV show written (mostly) by Charlie Brooker that currently releases new seasons on Netflix. Often compared to The Twilight Zone, it consists of episodes that each tell their own story while also working together to convey an overarching theme using a reoccurrin...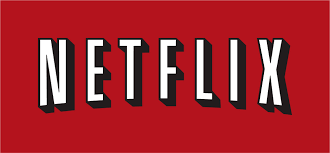 Chloe Blake and Savannah Blades

April 16, 2019
YOU is a new series on Netflix that has been under constant fire. The show involves a stalker, murder, and "true love." The main character, played by Penn Badgley, falls in love with a college girl called Bec. In pursuits to make her fall for him, he embarks on a journey of lust, jealousy and most d...