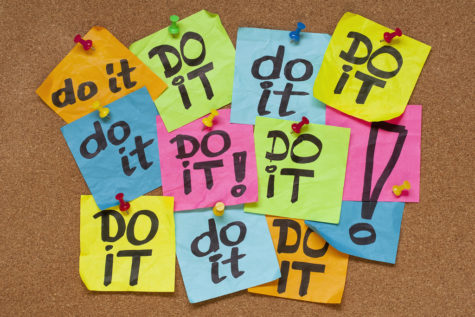 Mia Isom, Reporter

December 12, 2018

Filed under Lifestyles, News, Showcase
Being a high school student can be time consuming and difficult. Statistically proven in a study by magoosh.com, 86% of high school students admitted to procrastinating on their assignments. Here are some strategies and suggestions on how not to procrastinate and manage your time.  Tip #1: Time Management  Having a lot of work can be stressful and make you feel disorganized, which is where ...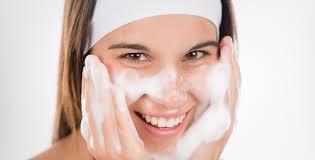 Alaysia Brown, Lifestyles Writer

October 12, 2017

Filed under Lifestyles, Showcase
 As teenagers, all of our bodies are going through the dreaded change of puberty. With this change comes unexpected things like acne.  Male and female teenagers often struggle with pesky bumps or uneven tones in their skin. Whiteheads and blackheads seem to curse our young faces.  Here are a few acne tips from around the internet to help you cope with your ever-changing skin.   #1 Although every single person on the face of the earth has...