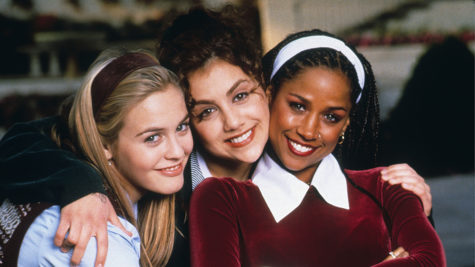 Alaysia Brown, Lifestyles Editor

February 13, 2019
Clueless (Teen Film/Romance)-Rich girl Cher (played by Alicia Silverstone) is the most popular girl in her school. She considers herself a matchmaker after getting two of her teachers together. She decides to help the klutzy new student get a makeover. When the girl becomes more popular than her, Cher r...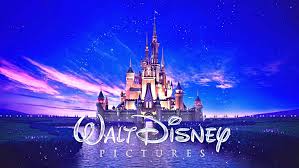 Chloe Blake, Reporter

October 23, 2017
Throwback Thursday: Disney Movies  Over the years, Walt Disney Productions has created and released many memorable movies. With all of the current movies coming out around us, it's easy to forget about some of our favorite throwback Disney movies. Below are some of the most popular Disney movies f...