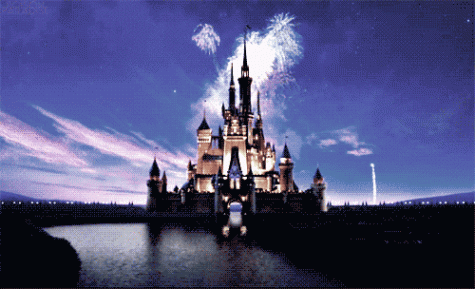 Mckenzie Wade, Reporter

January 13, 2020
The Blackman Basketball Homecoming is coming up next week. The week of January 13-17 is packed with Disney themes and fun-filled activities.  The beginning of the week of January 13-17 Blackman starts the Disney themes. Monday is Pixar day (students can dress up as their favorite characters or twin with a buddy) and Tuesday is Star Wars day (dress up as a...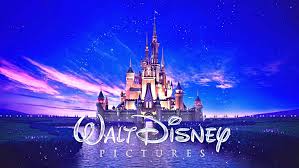 Chloe Blake, Reporter

October 23, 2017
Throwback Thursday: Disney Movies  Over the years, Walt Disney Productions has created and released many memorable movies. With all of the current movies coming out around us, it's easy to forget about some of our favorite throwback Disney movies. Below are some of the most popular Disney movies f...