Extra Easy Halloween Costumes
The spirit of Halloween is in the air, which means, it's time to choose a costume! Costume selection is of the hardest decisions a person can make in the month of October. Whether you are going out solo, or with a partner, there are a multitude of options. The following choices are simple and economically friendly; it's the thought that counts.
The Brawny Paper Towel Man and Roll
Do you have a red plaid shirt? If you answered yes, then this is the costume for you! To take it to the next level, carry around a Brawny paper towel roll. If you have a partner, then they can be the paper towel roll.
Ginger Bread Man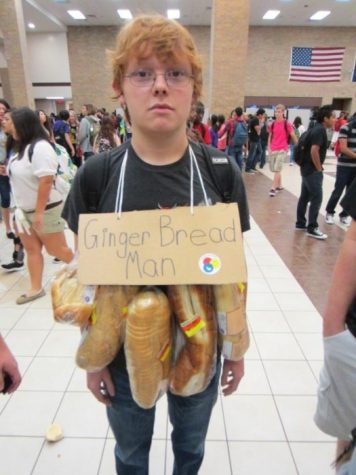 If you have red hair, hair dye, or a red wig, that will cover the "ginger" aspect. Now, you can go to your local grocery store and purchase multiple loaves of bread. Create a "bread necklace" that you will wear and then your costume is complete!
Ceiling Fan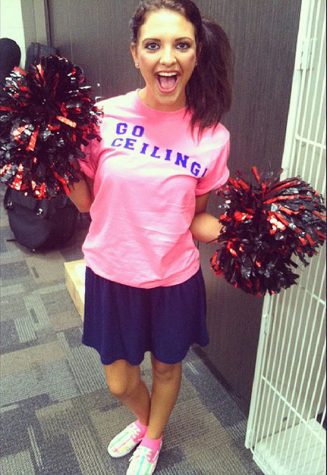 A traditional cheerleader costume is so last year. Up your pun game with this simple outfit. All you need to do add some iron-on words to your basic tee.
Dead Battery/Wifi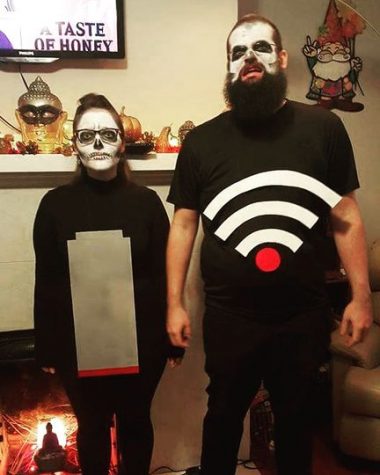 Going out with a partner? Try this simple costume. All you need is construction paper, tape, scissors, black clothing, and face paint. Laughs should be aplenty with this "1st world problems" costume.
Twister Board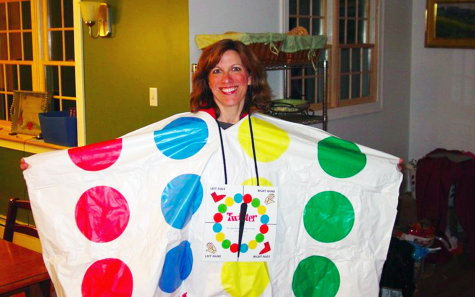 Twister was a really popular game of the 2000s, but its popularity has now fizzled out. But you can bring it back with your costume! Break it out of the closet, cut a hole in the middle, and you're set.
Pictures from Google images and are hyperlinked.