September ACT Free for Tennessee Seniors: Register Now!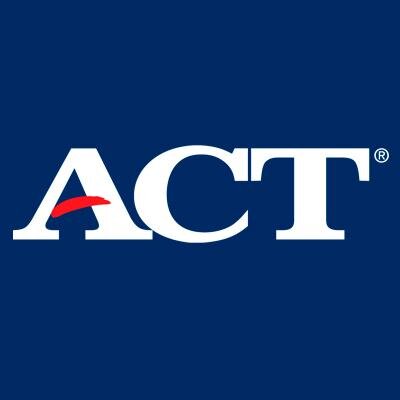 On  October 22nd, seniors have the opportunity to retake the ACT for free if they have registered on the ACT website by September 18th.
Though the test is not mandatory, students are encouraged to take the test for the opportunity to improve their scores.
A voucher should have been mailed to all seniors, regardless whether or not they want to retake the test. The voucher includes the ACT website for registration, a code in order to take the test for free, and a list of other rules for further information.
Several ACT websites also have practice questions and tests that can further your understanding of questions. They also have detailed explanations for both right and wrong answers. A comprehensive list is available at www.bhs.rcschools.net/bhs/html/actprep.html.
If you have any questions regarding the Shmoop website, contact Holly Hunter at [email protected]. The password for Shmoop is available from your teachers.
The scheduled date for the free ACT is Saturday, October 22nd, from 9 a.m. to 12 p.m. The ACT will be given at BHS and other locations across the state.
If you cannot make it to this testing date, others are scheduled throughout the year. However, with these other dates, you will have to pay full price.