Jenene Grover, Reporter

February 3, 2020
The members of Blackman's Friends of Rachel club are spreading kindness around our school by hosting a prom dress drive.  Friends of Rachel (F.O.R. club) is a club formed for Rachel's Challenge, a program that helps create a friendlier and more accepting environment in school. This progr...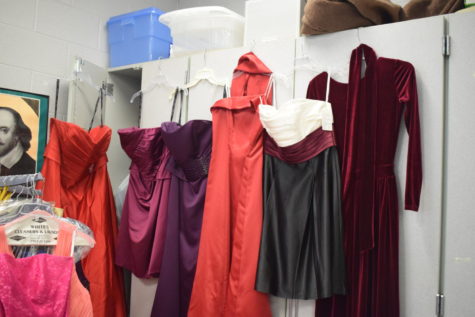 Sienna Phillips, News Editor

March 20, 2019
Since the very beginning, prom has been known as the most magical night of everyone's high school career. Everyone who attends usually spends upwards of $500 for their special night. The girls spend a lot of money for hair, makeup, and of course, the dress.   This year, the Friends of Rachel ...