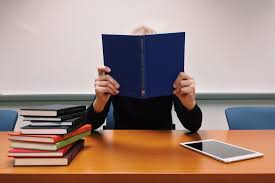 Ally Blake, Reporter

March 4, 2020
Rising seniors, in 2021 you'll be dancing in fancy dresses and suits. You'll be jingling your keys at the pep rallies, and you'll be at the apex of high school.   Most importantly, you will be graduating.  Many questions and ideas come about when thinking of college, but which questions...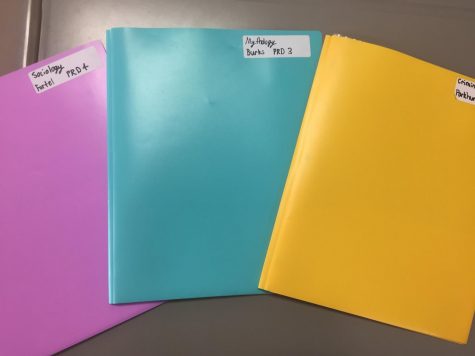 Lexie Shumate, Reporter

January 28, 2020
A normal student's backpack is a mess of crumpled papers, pencils quickly stuffed into pockets, and old food. Their room is often even more disorganized. With all the stress from school, it can be even more stressful when you come home to a room without any order.   Here are some tips and tricks to manag...