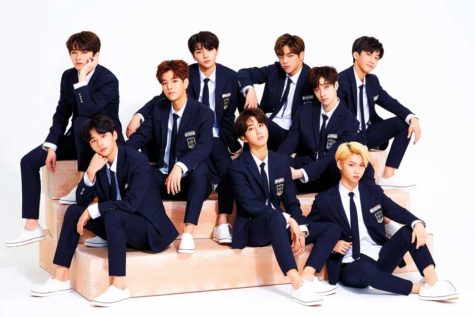 Katelyn Morrow, Reporter

February 11, 2019
Stray Kids is a Kpop rookie group who debuted in March of 2018. Before their debut, they came out with a pre-debut album "Mixtape". Following this album, they debuted with "I Am Not", then "I Am Who", and here recently "I Am You".   These albums tell a story of not knowing who you are and trying to find your identity with the help of others. Th...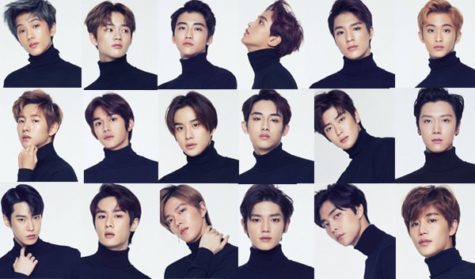 Alaysia Brown, Lifestyles Editor

September 11, 2018
In the past two years K-Pop has taken Northern America by storm. Groups like BTS, SHINee, Got7 and BLACKPINK have paved the way for a newer generation of K-Pop. Disregarding the language barrier, these groups take on the challenging subjects of mental health, self-love, and relationships. One of the...