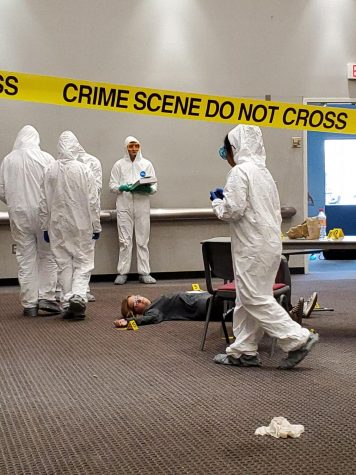 Mckenzie Wade, Reporter

December 10, 2019
The criminal justice system is the system of law enforcement that is directly involved in apprehending, prosecuting, defending, sentencing, and punishing those who are suspected or convicted of criminal offences. This system is important for the structure and safety of all.  Recently, the Blackman Criminal Justice Club com...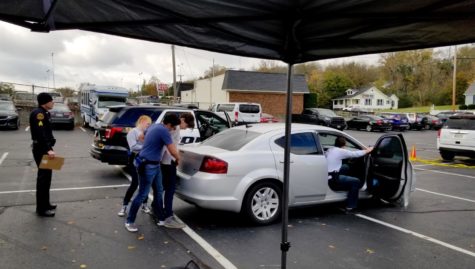 Maddy Williams, Reporter

November 26, 2018
Another criminal justice competition is under wraps. Recently, the members of the Criminal Justice Club competed in many events. They placed in every event at the competition. "These events are very difficult, and I'm extremely proud of our kids. They did so well because of their drive and hard...