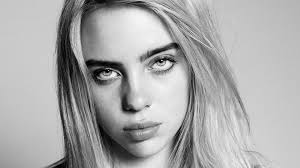 Savannah Blades, Reporter

November 26, 2018

Filed under Entertainment, Featured Artist, Lifestyles
Billie Eilish Pirate Baird O'Connell, or as the world knows her Billie Eilish. The 16 year old girl from Los Angeles, California has been singing since she was a little girl. She's always had a claim to fame since Finneas O'Connell, her brother, has been a songwriter in the recording industry ...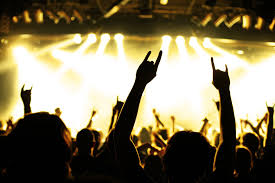 Alaysia Brown, Reporter

March 20, 2018

Filed under Entertainment, Lifestyles
The spring months are known as concert season, the precursor to festival season, also known as summer.   Concerts are the best way to experience the music you love visually and physically. To aid you in your choice of what artists to go see, here is a list of 15 concerts coming to the Nashville/...