Jenene Grover, Reporter

December 12, 2019
Finding what you are passionate about can be difficult. It is even harder to find that passion in a college format.  This format is often found in majors and minors. A major is a specific subject that the majority of your classes are focused around. Similarly, a minor is a focused subject you can focus on that is not related to your major. Your concentration ...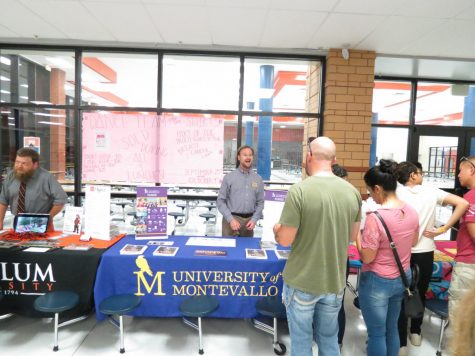 Shamani Salahuddin and Mckenzie Wade

October 2, 2019
On Monday night, September 30, the auditorium was filled with nervous parents and enthusiastic seniors and juniors. Students are packed into tight rooms, waiting to hear how they're going to be able to afford college. Once these eager parents and students were released, they immediately headed ...