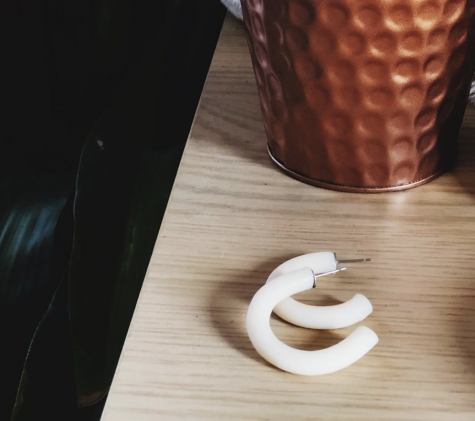 Maddy Williams, Managing Editor

October 17, 2019
Local Reed is a jewelry company owned by Dannis (Tidwell) Reed, a former Blackman Voice member and Blackman graduate. These earrings are made from handmade polymer clay and genuine leather. Each piece is unique, and the earrings come in a variety of colors and styles.  The Blackman Voice will ...
Megan Roth, Managing Editor

January 9, 2019
Thursday, January 10th: Teacher and Class Volleyball Game Class Games Friday, January 11th:  1st 8:30-9:12 2nd 9:17-9:59 3rd 10:04-10:42 4th 10:51-12:25 1st Lunch: 10:46-11:19  2nd Lunch: 11:19-11:53  3rd Lunch: 11:53-12:25  5th 12:30-1:12 6th 1:17-1:59 7th 2:04-2:46 Pe...