Local Reed creates handmade earrings for a modern generation
Local Reed is a jewelry company owned by Dannis (Tidwell) Reed, a former Blackman Voice member and Blackman graduate.
These earrings are made from handmade polymer clay and genuine leather. Each piece is unique, and the earrings come in a variety of colors and styles. 
The Blackman Voice will be selling these earrings in blue and orange at the Blaze Bash on Friday, October 25th. Some other colors may be available as well.
The price will be $14-16 for a set of earrings. Make sure to bring money, so that you can grab a pair or two! She accepts Venmo, Cash App, PayPal, cash, and she should be able to take cards as well.
For more information, follow @local_reed on Instagram.
About the Contributor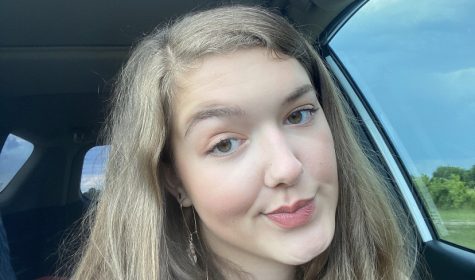 Maddy Williams, Editor in Chief
My name is Maddy Williams, and I'm a Senior. My main goal in life is to travel the world and become a writer. A fun fact about me is I serve in Children's...