Distance learning resources for all BHS students
On November 6, all Blackman High students began distance learning and will continue through Friday, November 13. In-person learning will resume on Monday, November 16.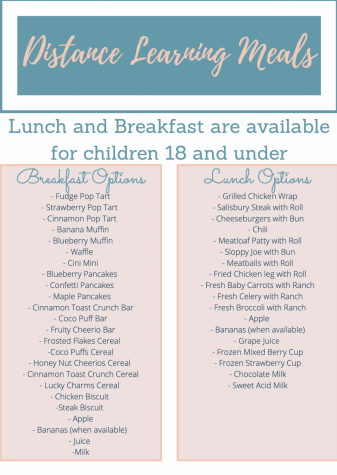 BHS students have been joining daily Zoom calls with their teachers for each class period. As a result, there have been many questions about this information. Because of potential quarantines and school closures throughout the year, students may need to know the following important information.  
If your Zoom meeting requires authorization, you will select 'Sign in to Join,' as viewed on your screen. You will then select 'Sign in with SSO' and enter 'rcschools' as the company domain. Lastly, you will type your full student email address to be signed into the meeting.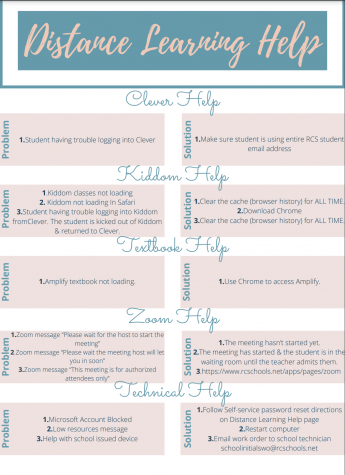 To access teacher pages on Clever or TEAMS, you can go to the Blackman High webpage at https://bhs.rcschools.net/. Clever can be found at the top of the webpage where you will find many teacher pages. 
Kiddom, the application to access your work and teacher announcements, can also be found in Clever.  
Clever includes a feature which allows students to select their favorite applications within Clever for easier access. You may do this with specific teacher pages or programs.  
For further questions or concerns, students may email individual teachers or counselors. 
Distance learning resources can be found here: https://bhs.rcschools.net/apps/pages/index.jsp?uREC_ID=546952&type=d&pREC_ID=2006617