Blaze Briefs
Sienna Phillips, News Editor
September 26, 2019
LAST WEEK: 
Tuesday, September 17th  
T

he Lady Blaze 

s

occer team beat Riverdale 3-2.

 

Thank you to our 

special 

guest 

for the speaker series "A Conversation With…"

, Karah Boyce Pennington

.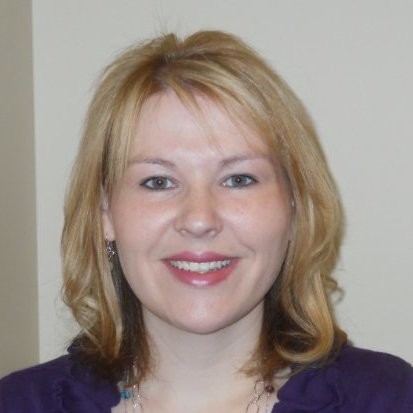 Friday, September 20th 
The Blaze defeated Warren County

 41-7.

 
Congratulations to those who made the swim team! 
Jocylen Allen, Alex Andueza, Alexandra Andueza, Noah Bennett, Noah Boyd, Landon Cantrell, Josian Chapleau, Noah Cobb, Grayson Crockett, Allison DeHart, Michael Gordon, Sydney Griffith, Troy Hayes, Hernan Hernandez, Mason (Trey) Hitchcock, Abby Irwin, Chloe Laird, Hannah Layne, Alexa Luna, Ainsley Luse, Jessica Lyda, Diego Martinez, A.J. Nelson, Morgan Stephens, Grayson Tidwell, Jersie Yance 
Good luck this season! 
UP NEXT: 
There will be a club fair during lunch on Wednesday, 9/25, and Thursday, 9/26. The following clubs will be involved: 
Beta Club, BIT Club, Blackman Cares, Blaze Buddies, Book Club, Chess Club, Creative Writing Club, Criminal Justice Club, DECA, Equality Club, FCA, FCCLA, French Club/FNHS, Friends of Rachel, International Club, JROTC/Rifle Club, Latin Club, Math Team/Mu Alpha Theta, National Art Society, Poetry Club, Quiz Bowl, Rho Kappa, Science Bowl/SNHS, Science Olympiad, Sign Language Club, Spanish Club, Speech & Debate Team, Student Council, Swing Club, Timothy Club, Trap Team 
Block Schedule on Wednesday, 9/25, and Thursday, 9/26  
1st/5th pd.— 8:30-10:02 
2nd/6th pd.— 10:07-11:39 
4th pd.—11:41-12:54 
(1st lunch— 11:39-12:05, 2nd lunch— 12:05-12:31, 3rd lunch—12:31-12:57) 
RETURN TO 4TH AFTER THIRD LUNCH 
IMPACT— 1:17-1:53 
3rd/7th pd.— 1:58-3:30