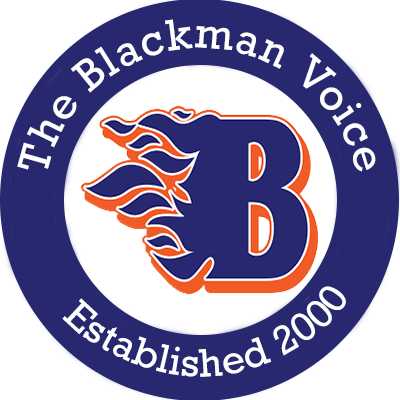 Sienna Phillips and Jenene Grover

November 5, 2019
Monday, October 21st  Freshman football vs Rockvale  Tuesday, October 22nd  Mix It Up Day  Wednesday, October 23rd  Lofton McRee and Sade Korbieh, senior, were voted the athletes of the month.  Thursday, October 24th  Megan Roth, senior, placed third in the cross country meet and...
Sienna Phillips, News Editor

September 26, 2019
LAST WEEK:  Tuesday, September 17th   The Lady Blaze soccer team beat Riverdale 3-2.  Thank you to our special guest for the speaker series "A Conversation With...", Karah Boyce Pennington.      Friday, September 20th  The Blaze defeated Warren County 41-7.  Congratulations...