Lady Blaze Softball Tournament Review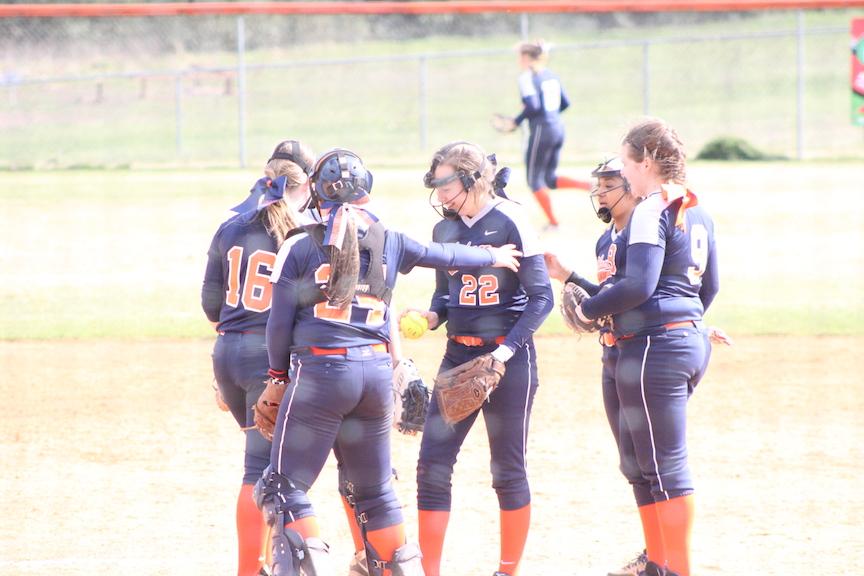 Amyia Davis, Reporter
March 14, 2016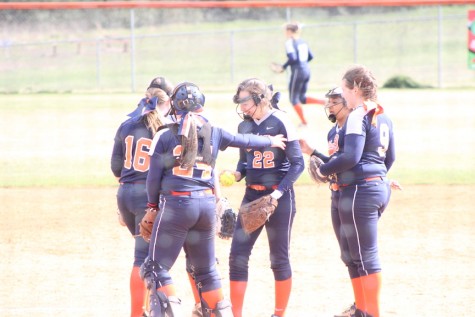 Blackman's softball team had an exhilarating performance in the Oakland's Play Day Tournament. The Lady Blaze finished the tournament with a record of 2-1. In this tournament they faced Franklin County, Greenbrier, and Eagleville.
In the game against Franklin County, the girls managed to come out swinging from the start. Their defense was tight with the help from freshman, Caitlyn Manus. Their offense was secure with a single homerun from Manus. They pulled out a win with a score of 6-0.
The second game the Blaze played a solid game. Although the defensive side only had a minimum number of errors, they failed to get the bats rolling on the offensive side. They ended up losing to Greenbrier to a score of 5-0.
The Lady Blaze came back from their loss in the final game. With only a few errors, the girls managed to get a rally going on the offensive side. They finished the game with a score of 9-4.