A New Future for Softball
The Lady Blaze softball team's season is off to a great start with a 6–0 district record. 
"Defensively, I think we are better than I thought we would be," stated the new head coach Robert Fortel. 
With a new coach, there had to be some adjustments made, but the team is on a winning streak as the season goes on. 
Multiple players on the team described a tougher coaching staff and more challenging practices. 
"He's a lot tougher than we've had in the past. He expects more, and he pushes us," stated pitcher Caitlyn Manus, senior. 
Although coach Fortel is tougher than previous coaches, he is creating a more positive oriented culture for the girls, and he is helping lead the team to State.  
The team, especially the older players, are hoping to reach and win State this season since they have been unable to reach State in the previous years. Many of the players have agreed that they have a much stronger team this year than in previous years. 
"As a team, I think we just want to get to state. In my four years of being here, we've never left district tournaments," stated catcher Rachel Tarpley, senior. 
If the girls stick together and continue to work hard, many have agreed that they will accomplish more this season than many of the previous seasons. Players described the end of last year by saying everyone fell apart, and they didn't work well together in the end. 
This year however, they plan to keep the relationship between players, the team as a whole, and the coaches stronger.  
"We've got to have that family now," stated shortstop Kalei Harding, junior.  
Fortel and assistant coach Shelby Veron (Hayes) create a very strong supportive coaching staff for the team. They work well with the players and constantly hold them accountable.  
"It's better for us as a team to have that someone who's going to hold you accountable," stated Tarpley.  
Many of the players agree that Fortel has already done a lot for the team this season. They also agree that he has allowed them to excel and achieve more this season.  
"I think we have a good team this year, and this year is the year to go all the way," stated Manus.  
At the rate they are going with the confidence they have, multiple girls believe this is the year they can and will make it to State and even win it.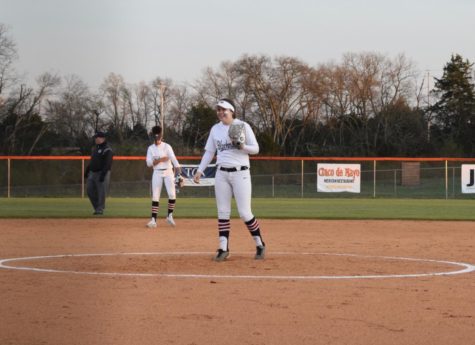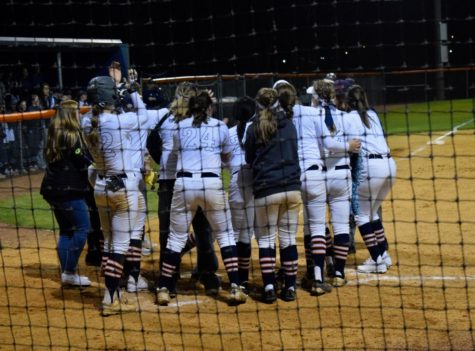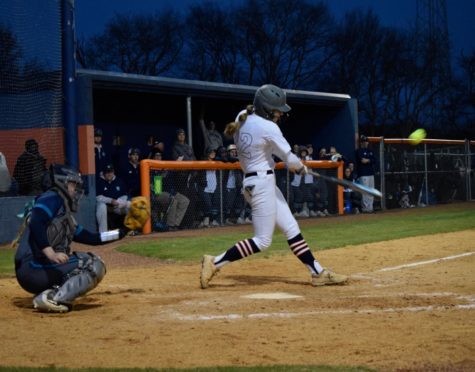 About the Contributor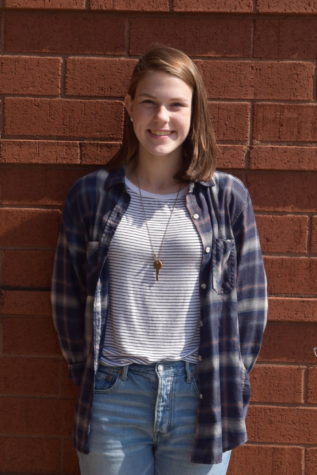 Kylie Tarver, Sports Editor
Hey, I love writing because it lets me express myself the way I want. My hobbies also include reading, art, and softball. I've been playing softball...