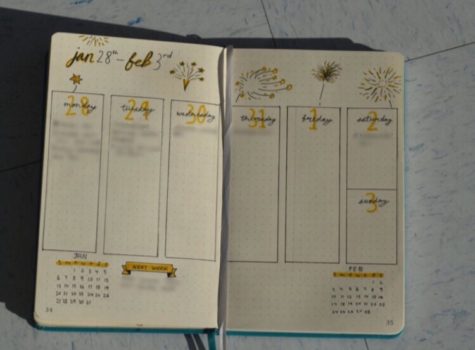 January 29, 2019
Bullet Journaling is a creative way to plan your weeks, months, and years. They are just like normal agendas except every page comes blank and you fill them in yourself. There are light dots, grid formations, all over the pages to help with making straight lines. There are so many styles of bullet jo...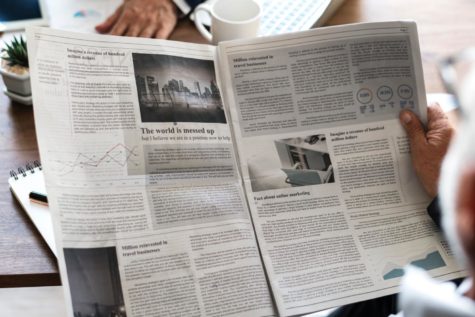 Danielle Paredes, Editor-in-Chief

January 15, 2019
Click the link for Application: Employment application Print three for your teachers:   The-Blackman-Voice-Teacher-Recommendation-Form We are excited that you are considering joining our staff next year! We do need you to consider several characteristics about yourself to make sure you are ...