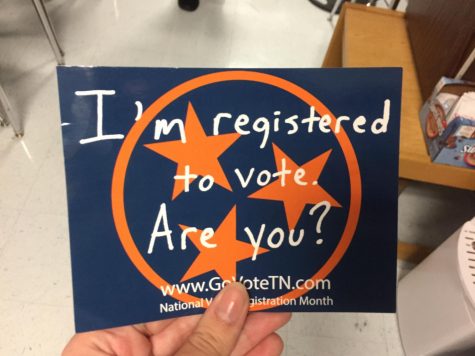 Lexie Shumate, Reporter

November 8, 2019
Millennials do not believe that their opinion matters. Only 50% of registered voters who were under 35 voted in the 2016 election, and their feeling of the unimportance of their opinion is one reason why.   At Blackman High School, students have the opportunity to register to vote at schoo...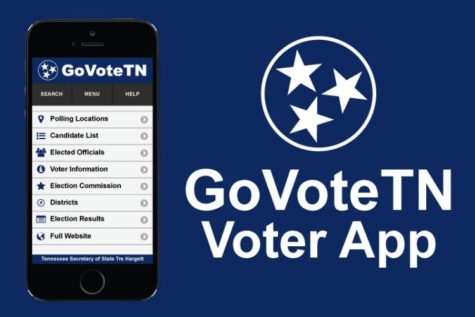 Sienna Phillips, news editor

November 4, 2018
According to Giaccobi, "18 to 21-year-olds are the smallest percentage of voters in this nation.