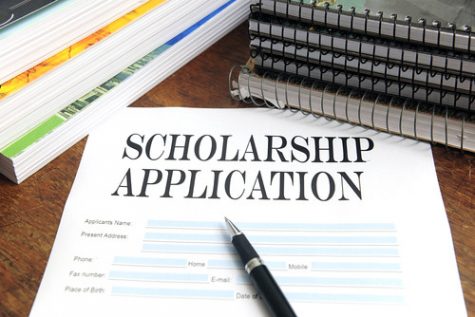 Jenene Grover, Reporter

January 27, 2020
Your college applications are done, and you have begun your second semester of senior year, but the stress is only beginning. It is the time of year to finish up applying for scholarships.   Any scholarship, no matter the amount of money, is worth applying for. The greater the amount of money the...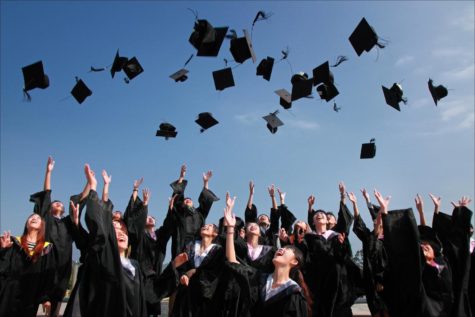 Danielle Paredes, Reporter

November 17, 2017
Senior year is a busy year for students given college applications and FAFSA,  not to mention still having to keep up with homework and extracurriculars. With all the paperwork piling up, some may forget the most important of them all. Scholarships. Scholarships are the key to getting into college...