Kayla Donaldson, Reporter

February 1, 2019
The Business Education Partnership (BEP) Foundation is an organization founded in 1988 with help from the Rutherford County Chamber of Commerce.   Starting on January 7th, applications for Youth Leadership Rutherford open for current high school juniors for the 2019-2020 school year in Rutherfor...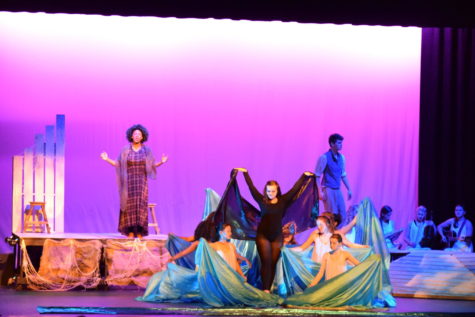 Alexander Bartram and Nic Deslatte, Volunteer Voices

November 16, 2017
Rutherford County Schools held an event Thursday, November 2nd, called The Rutherford All-County Theater Showcase. The event had students from schools all around Rutherford County perform in a show. The show was held at Stewarts Creek High.   The only student who made it from Blackman High w...