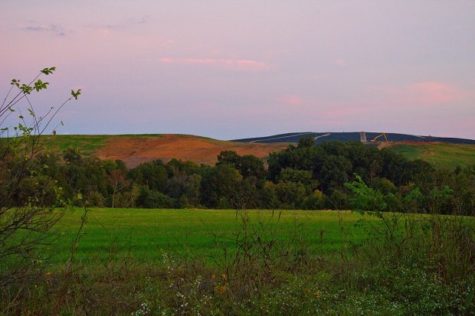 Maddy Williams, Reporter

May 3, 2019
The lack of recycling in Rutherford County is an immense problem. The act of recycling may seem burdensome and time consuming, but it is one small action that can positively affect the entire community. If people don't start taking small steps to recycle, compost, or reduce their output of trash, ...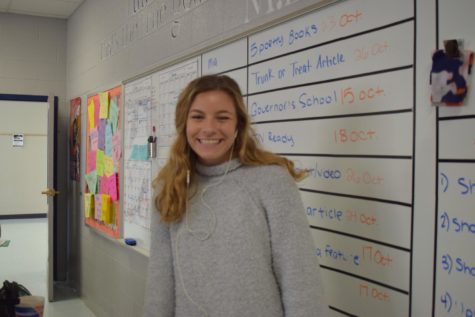 Mia Isom, Reporter

November 8, 2018
The school policies have been changed, but are they for the better? Many members of the faculty at Blackman and the student body have various opinions on if the new rules have helped.  Policy Change #1  Students may wear their earbuds in the hallway and listen to music getting to their next class.  "Music is kind of a release for me,...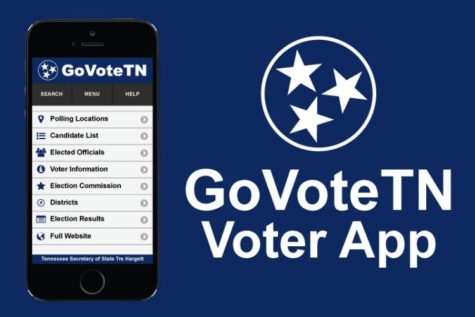 Sienna Phillips, news editor

November 4, 2018
According to Giaccobi, "18 to 21-year-olds are the smallest percentage of voters in this nation.