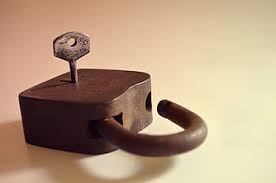 Lexie Shumate, Reporter

March 10, 2020
Locke & Key came out February 7th on Netflix. The supernatural horror follows the Locke family right after their father's murder. They move into an ancestral home of the Lockes' and discover there may be more to Key House than they thought.   The youngest Locke, Bode, starts finding keys that h...
Maddy Williams, Reporter

October 15, 2018
       Grey's Anatomy season 15 premiered which excited avid watchers of this action-packed show engrossed with commotion.  The mixture of love and tragedy keeps the viewers wanting to see what happens next.      Here's a recap of season 14's finale: April Kepner bounced back from her l...