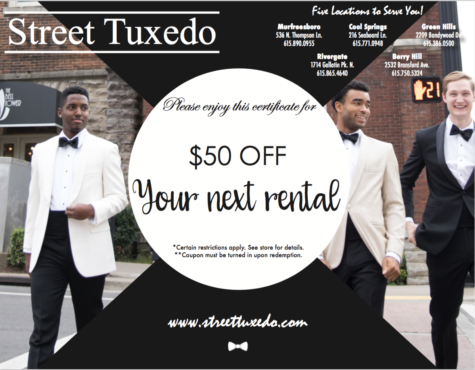 s:1534:'s:1524:'a:5:{s:5:'width';i:1501;s:6:'height';i:998;s:4:'file';s:22:'2019/03/DSC_1612-2.jpg';s:5:'sizes';a:8:{s:9:'thumbnail';a:4:{s:4:'file';s:20:'DSC_1612-2-70x70.jpg';s:5:'width';i:70;s:6:'height';i:70;s:9:'mime-type';s:10:'image/jpeg';}s:6:'medium';a:4:{s:4:'file';s:22:'DSC_1612-2-475x316.jpg';s:5:'width';i:475;s:6:'height';i:316;s:9:'mime-type';s:10:'image/jpeg';}s:12:'medium_large';a:4:{s:4:'file';s:22:'DSC_1612-2-768x511.jpg';s:5:'width';i:768;s:6:'height';i:511;s:9:'mime-type';s:10:'image/jpeg';}s:5:'large';a:4:{s:4:'file';s:22:'DSC_1612-2-900x598.jpg';s:5:'width';i:900;s:6:'height';i:598;s:9:'mime-type';s:10:'image/jpeg';}s:13:'carouselthumb';a:4:{s:4:'file';s:21:'DSC_1612-2-122x80.jpg';s:5:'width';i:122;s:6:'height';i:80;s:9:'mime-type';s:10:'image/jpeg';}s:13:'tsmediumblock';a:4:{s:4:'file';s:22:'DSC_1612-2-240x150.jpg';s:5:'width';i:240;s:6:'height';i:150;s:9:'mime-type';s:10:'image/jpeg';}s:10:'tsbigblock';a:4:{s:4:'file';s:22:'DSC_1612-2-475x300.jpg';s:5:'width';i:475;s:6:'height';i:300;s:9:'mime-type';s:10:'image/jpeg';}s:5:'small';a:4:{s:4:'file';s:22:'DSC_1612-2-300x199.jpg';s:5:'width';i:300;s:6:'height';i:199;s:9:'mime-type';s:10:'image/jpeg';}}s:10:'image_meta';a:12:{s:8:'aperture';s:3:'4.8';s:6:'credit';s:0:'';s:6:'camera';s:11:'NIKON D3200';s:7:'caption';s:0:'';s:17:'created_timestamp';s:10:'1551748377';s:9:'copyright';s:0:'';s:12:'focal_length';s:2:'38';s:3:'iso';s:4:'1100';s:13:'shutter_speed';s:15:'0.0166666666667';s:5:'title';s:0:'';s:11:'orientation';s:1:'0';s:8:'keywords';a:0:{}}}';';
Sienna Phillips, News Editor

March 6, 2019
It's that time of year again! The Blackman Voice is holding another promposal contest! To enter the contest, post a video of your promposal on twitter and tag the Blackman Voice @thevoicebhs with the hashtag #bhspromposal2k19. Three promposal winners win a $50 Street Tuxedo voucher. T...

Molly Lemoine, Photo Editor

February 28, 2018
The Blackman Voice is hosting a promposal contest that could win four participants some awesome (and useful) prizes! The Voice staff will decide on the best promposals based on originality and entertainment value. All you need to do is submit a picture or video less than two minutes of your promposal...