Promposal Contest 2019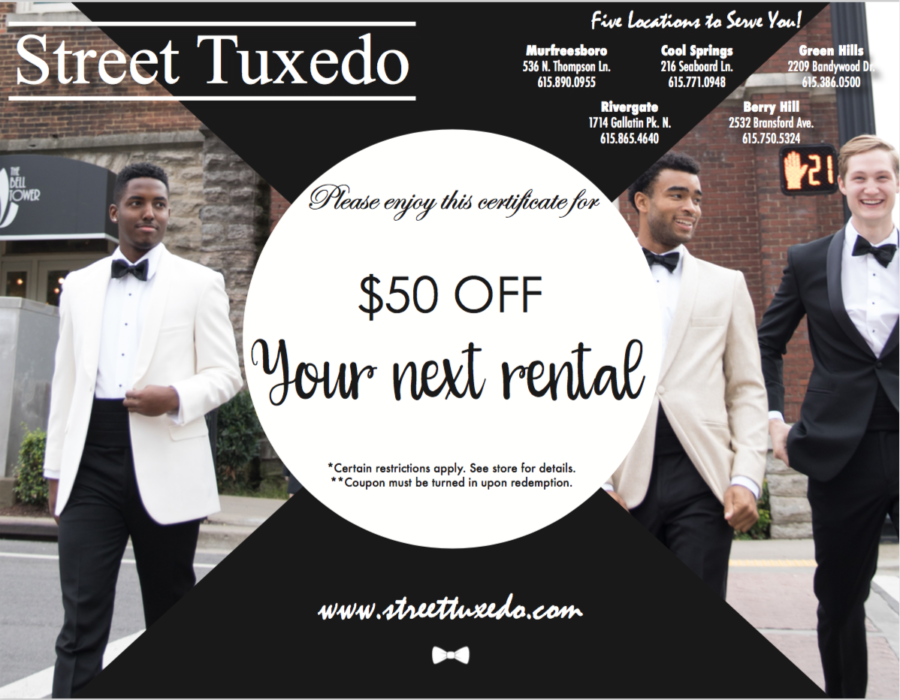 s:1524:'a:5:{s:5:'width';i:1501;s:6:'height';i:998;s:4:'file';s:22:'2019/03/DSC_1612-2.jpg';s:5:'sizes';a:8:{s:9:'thumbnail';a:4:{s:4:'file';s:20:'DSC_1612-2-70x70.jpg';s:5:'width';i:70;s:6:'height';i:70;s:9:'mime-type';s:10:'image/jpeg';}s:6:'medium';a:4:{s:4:'file';s:22:'DSC_1612-2-475x316.jpg';s:5:'width';i:475;s:6:'height';i:316;s:9:'mime-type';s:10:'image/jpeg';}s:12:'medium_large';a:4:{s:4:'file';s:22:'DSC_1612-2-768x511.jpg';s:5:'width';i:768;s:6:'height';i:511;s:9:'mime-type';s:10:'image/jpeg';}s:5:'large';a:4:{s:4:'file';s:22:'DSC_1612-2-900x598.jpg';s:5:'width';i:900;s:6:'height';i:598;s:9:'mime-type';s:10:'image/jpeg';}s:13:'carouselthumb';a:4:{s:4:'file';s:21:'DSC_1612-2-122x80.jpg';s:5:'width';i:122;s:6:'height';i:80;s:9:'mime-type';s:10:'image/jpeg';}s:13:'tsmediumblock';a:4:{s:4:'file';s:22:'DSC_1612-2-240x150.jpg';s:5:'width';i:240;s:6:'height';i:150;s:9:'mime-type';s:10:'image/jpeg';}s:10:'tsbigblock';a:4:{s:4:'file';s:22:'DSC_1612-2-475x300.jpg';s:5:'width';i:475;s:6:'height';i:300;s:9:'mime-type';s:10:'image/jpeg';}s:5:'small';a:4:{s:4:'file';s:22:'DSC_1612-2-300x199.jpg';s:5:'width';i:300;s:6:'height';i:199;s:9:'mime-type';s:10:'image/jpeg';}}s:10:'image_meta';a:12:{s:8:'aperture';s:3:'4.8';s:6:'credit';s:0:'';s:6:'camera';s:11:'NIKON D3200';s:7:'caption';s:0:'';s:17:'created_timestamp';s:10:'1551748377';s:9:'copyright';s:0:'';s:12:'focal_length';s:2:'38';s:3:'iso';s:4:'1100';s:13:'shutter_speed';s:15:'0.0166666666667';s:5:'title';s:0:'';s:11:'orientation';s:1:'0';s:8:'keywords';a:0:{}}}';
It's that time of year again! The Blackman Voice is holding another promposal contest!
To enter the contest, post a video of your promposal on twitter and tag the Blackman Voice @thevoicebhs with the hashtag #bhspromposal2k19.
Three promposal winners win a $50 Street Tuxedo voucher.
The GRAND prize gets Street Tuxedo voucher and two tickets to prom!
Enter by March 19th at midnight to enter! Videos will be judged by The Blackman Voice editorial staff. The Grand Prize will be selected by a panel of teachers. 
Special thanks to Street Tuxedo and the Blackman High School Prom Committee for sponsoring this contest!