October 1, 2019
From the slightly less crowded hallways to our new Impact system, Blackman is changing. For example, last year the administration allowed headphones to be worn in the hallway. This year, some of our rules and regulations have changed, and the administration has implemented a few new systems.  ...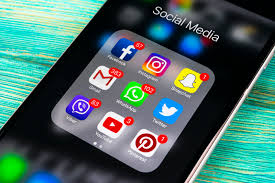 Savannah Blades, Reporter

October 23, 2018
Do you remember when your parents would tell you that what you listened to or watched would influence the way you act? Did you think that they were silly and thought, "Oh, that will never happen to me!"?   Guess what . . . it's happening right now to you this very second as you're reading this. Your phone, the me...