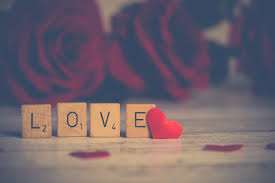 Alaysia Brown, Lifestyles Editor

January 27, 2020
Love is quite possibly the strongest feeling any human may experience. We long for it, we search for it, we find it, and we lose it. The inner most part of all of us that craves understanding unites us and makes us one. Maybe losing love wouldn't be so common if we took the time to understand how ...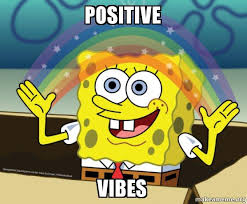 Sienna Phillips, Reporter

November 8, 2017
We all go through rough patches in our lives when we need to be reminded how to stay positive. Here's a list of 27 ways to stay positive: 1. Surround yourself with positive people. Delete the negative people out of your life. Negative people are not worth your energy and emotions. 2. Be optimi...