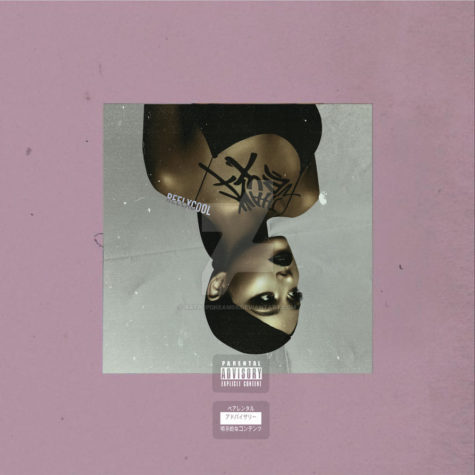 Alaysia Brown and Savannah Blades

March 20, 2019
Pop princess Ariana Grande endured a lot during the year 2018. From releasing her album Sweetener, to losing long time ex-boyfriend Mac Miller, and calling off her engagement to Pete Davidson. She went into 2019 with nothing but high hopes and determination. Only 5 months after the release of Sweetener...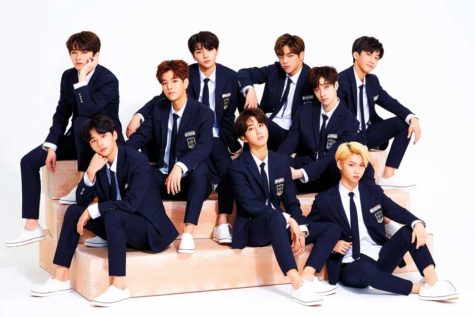 Katelyn Morrow, Reporter

February 11, 2019
Stray Kids is a Kpop rookie group who debuted in March of 2018. Before their debut, they came out with a pre-debut album "Mixtape". Following this album, they debuted with "I Am Not", then "I Am Who", and here recently "I Am You".   These albums tell a story of not knowing who you are and trying to find your identity with the help of others. Th...