Chloe Blake, Reporter

October 26, 2017
Throwback Thursday: Fashion of the 2000's   As we evolve, our fashion trends tend to change as well. Our opinions of what looks good and what doesn't drastically fluctuate. Listed down below are just a few of the fashion trends from the 2000's. (Some we wish we could forget.)    ~Track su...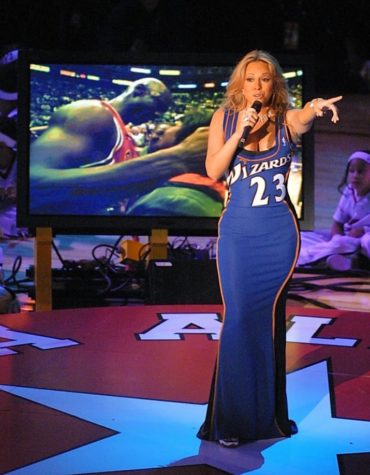 Devin Lampitt, Lifestyles Writer

October 16, 2017
Fashion trends are always changing, but fashion from the early 2000's was something that none of the other generations have ever looked like. Here's just some of my favorite outfits that the biggest celebrities have worn.  ...