Women have been breaking barriers since the beginning
Since the beginning of time women have played a pivotal role in all areas of history and continue to. Women are strong, they always have been, and continue to break barriers and pave the way for future females everywhere. The Blackman Voice has decided to recognize some of the most influential women globally and acknowledge all the efforts of females everywhere throughout every part of history.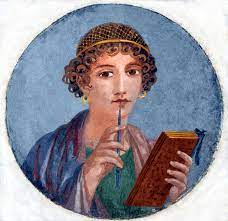 Sappho [c. 610 – c. 570 BCE] 
Sappho is an archaic Greek lyric poet who was admired for the beauty in her writing style. Sappho's poetic language contains elements from Aeolic vernacular speech and Aeolic poetic tradition, with topic vocabulary throughout her work that was familiar to readers of Homer. Her poems are described as concise, direct, and picturesque with the support of her lively personality to impress readers. Overall, Sappho innovated the form of poetry through the first-person point of view, instead of the popular god-like perspective, and refining the lyric meter.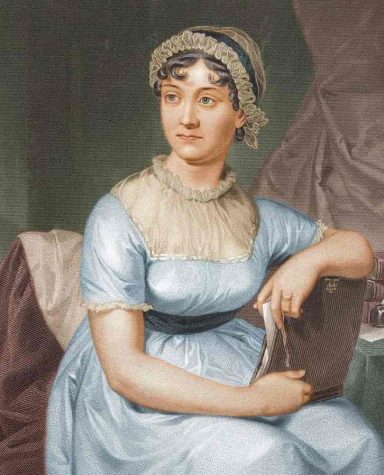 Jane Austen [1775 – 1817] 
Austen was a world-renowned English novelist; she grew up in a family of scholars which stimulated her writing. By introducing a new style of writing and using new literary devices throughout her writing, Austen changed the world of literature which has remained current for centuries after death. Austen's popularity skyrocketed in the 20th Century and people worldwide enjoyed her writing masterpieces, like Pride and Prejudice, Sense and Sensibility, and more.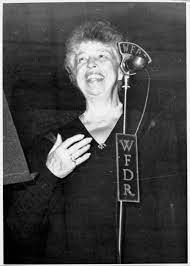 Eleanor Roosevelt [1884-1962] 
At an early age, she was involved in social service work and taught at one of America's first settlement schools, Rivington Street Settlement House. Eleanor later married Franklin D. Roosevelt.  Throughout his presidency, she changed the role of First Lady to a symbol of elegance and was recalled as "the President's eyes, ears, and legs." As First Lady, Eleanor traveled the country to advocate the rights and needs of the poor, minorities, and the disadvantaged. After the presidency and Franklin Roosevelt's death, Eleanor continued her public life and was appointed to the United Nations General Assembly, served as chair of the Human Rights Commission, and wrote the Universal Declaration of Human Rights.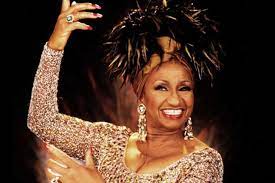 Celia Cruz [1925 – 2003] 
She was a Cuban-born star famed as the Queen of Salsa with a 60-year singing career. By celebrating her Cuban culture performing across the U.S. and Latin America, she also helped Afro-Latino Americans embrace their heritage. Cruz broke through the walls of the male-dominated Salsa music world and produced over 70 platinum or gold albums and songs. She was awarded 5 Grammys and the National Medal of the Arts in her lifetime. By embracing her Cuban culture, Cruz changed American culture and helped shape the nation.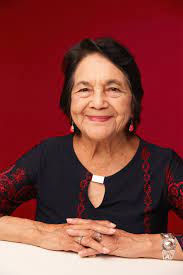 Dolores Huerta [1930 – Alive] 
Huerta is a co-founder of the United Workers Association, one of the most influential labor activists of the 20th century, and a leader of the Chicano civil rights movement. As a daughter of blue-collar workers and a divorced family, she was shaped through multiple instances of discrimination throughout childhood and adolescence. Huerta began her activist career in 1955 and continued in 1965 by helping organize the strike of 5,000 grape protestors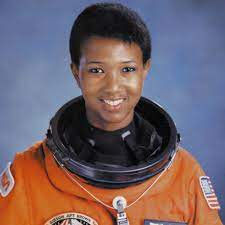 Mae C. Jemison [1956 – 1981] 
Jemison was an American physician, engineer, and the first African American woman to become an astronaut. At a young age she was interested in biomedical engineering and received degrees in chemical engineering and African American Studies at Stanford University. Jemison applied to NASA, and she was 1 out of 15 of 2,000 applicants accepted. In 1992, Jemison had a mission to space on the space shuttle Endeavor. After completing her NASA mission, she formed the Jemison Group to develop and market advanced technologies.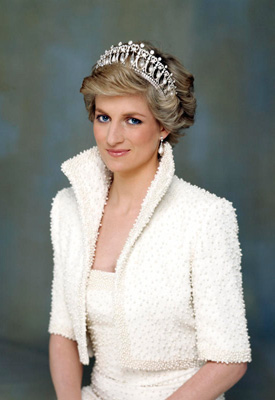 Princess Diana [1961 – 1997] 
Diana was the exceptional, gifted Princess of Wales and impacted England's monarchy forever. She was one of the first of the royal family to truly connect with the citizens of England and is known as the People's Princess. Diana was noted for her pioneering charity work through influence in campaigns against landmine use, helping AIDS victims, and widely acclaimed for her influence on the signing of the Ottawa treaty by the United Kingdom and many other nations in 1997. Princess Diana, unfortunately, died at the early age of 36 in a car crash, forever known by her nation as People's Princess in their hearts. 
About the Contributor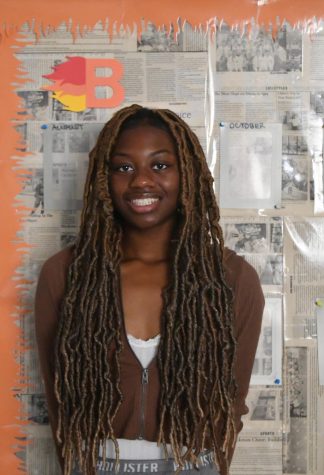 Mckenzie Wade, Photographer
I'm a senior, and my pronouns are she/her. My hobbies are playing soccer and watching anime. My favorite movie is Coraline, and my favorite TV show is...