Blaze on the green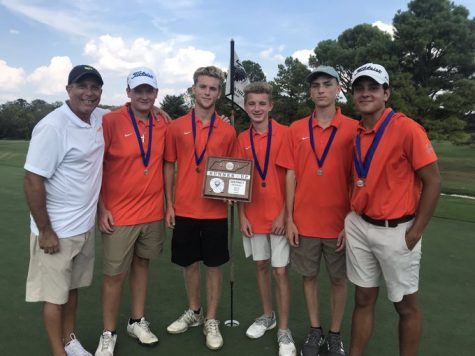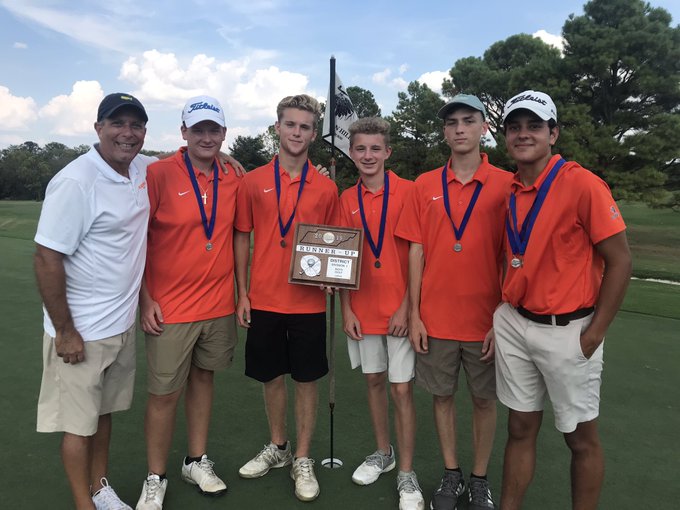 This year the Blackman High golf team made big swings. The Blaze and Lady Blaze went 7-1, capping off their season with almost all wins. Coach, Barry Wortman, says 
"Our team has high character kids who have good work ethic." 
The golf team's extensive work ethic lead them to be able to win almost all of their tournaments and according to Wortman it is a crucial aspect to having a successful team no matter the sport. 
With many returning players, the Blaze and Lady Blaze now have a season to best next year. The team will be even stronger during the 2020 season because with the lessons they learned during the season and what they will learn over the summer will be immensely beneficial to all of the returning players.  
One of those returning players is freshman Lofton McRee. During his first season as a Blaze, McRee has proven his talent for the sport through qualifying for the state tournament where he finished 18th. In the District 7 Large golf tournament, arguably his best match, McRee showed the county his potential as a golfer. Up against the defending district and region champion, McRee was put in the spotlight during this tournament, but he didn't back down. He successfully battled to the final hole and came out with low medalist honors and a 68 for his score. McRee comments on this tournament when he says, 
"It was very pressuring, I felt the pressure on 18 when we were coming in because Garrett (Oakland junior Garrett Chumley, the defending tournament champion) was neck and neck with me. It was fun competing with him." 
For the Lady Blaze, senior Italee Philom was the outstanding representative this year. Although she is a senior and will be graduating, she played her best and was a mentor for the younger Lady Blaze golfers. Philom's best tournament was the district golf match last year where she was runner up. Philom comments on the season with 
"I really enjoyed this last season with the team but am ready for college." 
The Blaze and Lady Blaze golf team has a bright future ahead of them and they are definitely going to be a team to watch next year. 
About the Writer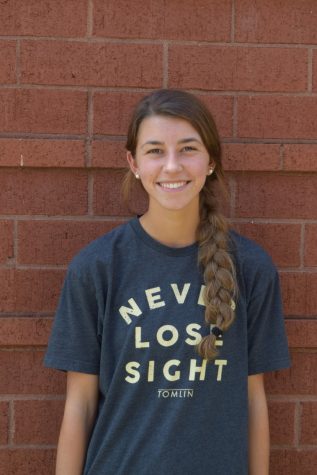 Megan Roth, Editor in Chief
My name is Megan Roth and I am the Editor-in-Chief for the Blackman Voice. I joined the staff my sophomore year because I enjoyed writing and wanted to...