Capstone health fair increases awareness
Students crowd the hallway outside of the cafeteria, each curious about the multiple vendors set up. Lexie Crawford, Calla Shotwell, and Abby Barber, all seniors, anxiously walk around checking the vendors and students to make sure their Capstone project, The Health Fair is running smoothly.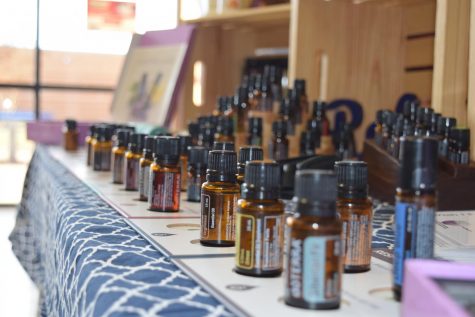 The Health Fair featured a variety of vendors. Some of the vendors there included TOA, Juice Plus, Barre 11, Arbonne, Tristar, and Doterra.  
To get this many vendors, an extensive amount of work was put into this capstone project.  
"I coordinated getting a lot of the vendors there, making sure they knew the dates. And I went to Lawless to make sure we had the spots reserved. So, I basically did all of the planning," said Lexie Crawford, a senior.  
To be able to create the health fair, all these seniors had to be passionate about health.  
"I think living a healthy lifestyle is the key to a happy life. When you're living comfortably with yourself, you're automatically more confident and feel good. I love feeling accomplished by working out and eating healthy, and I think that it should be important to others as well," said Calla Shotwell, a senior.  
Having a healthy lifestyle in high school can be difficult to achieve. With homework, tests, and projects health is normally the last subject on a student's mind. The health fair provided an opportunity for students to recognize health as an essential factor to their well-being.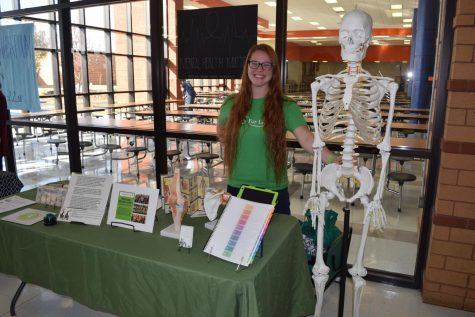 "Now I know more about health, and I'll take it into consideration when I eat and exercise. I'll also buy more essential oils for relaxation," said Katera Knox, a sophomore.  
Many students in the medical pathway at Blackman came to The Health Fair to learn more about their pathway.  
"I've learned about the field that I want to go into, and I enjoyed being able to meet people in my field. That definitely inspired me," said Darnaiyah Adkerson, a freshman.  
The main goal of The Health Fair was to teach students more about health. Each of the vendors revolved around health. For example, Barre 11 is a studio mainly based on yoga and bounce. This vendor was at The Health Fair to influence students to join.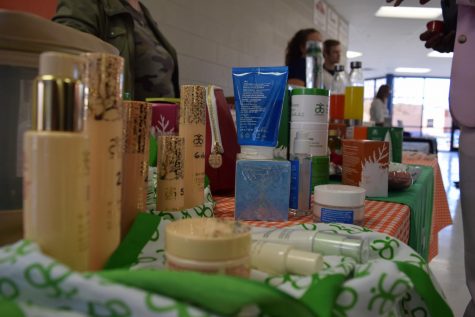 "I believe everyone should be the best version of themselves and health is definitely a large role in that," said Abby Barber, a senior.  
Trying to balance school, social life, and health is difficult but necessary for students. The Health Fair was the first step in trying to teach the importance of health to students. The next step, students must take themselves. They can either research the vendors that were at the fair or research health on their own.  
About the Contributor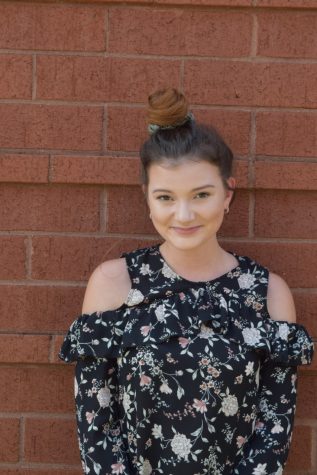 Lexie Shumate, Reporter
Hi, I'm Lexie. I like dogs a lot more than people, and I spend more money than I have on food.